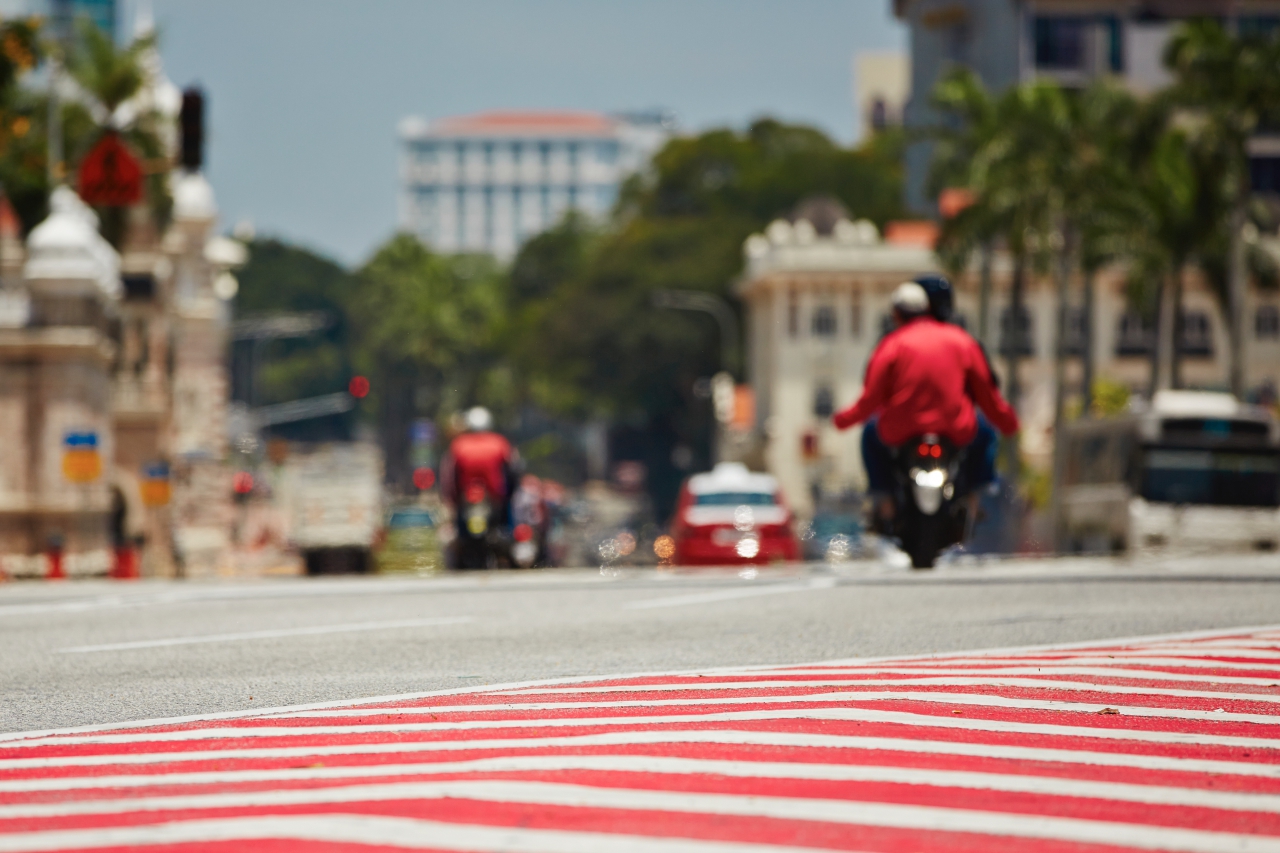 07/14/2019 Malaysia (International Christian Concern) – Despite the latest changes in composition of the special task force (STF) to investigate the disappearance of her husband Pastor Raymond Koh and Perlis activist Amri Che Mat, Susanna Liew still has no confidence in STF.
The Malaysian government established the STF last month to probe the Human Rights Commission of Malaysia (Suhakam)'s finding that the Special Branch police had a hand in the enforced disappearance of Koh and Amri.
However, after the government revealed the members of STF earlier this month, many came forward to criticize the list, including Susanna Liew. She believes three of the STF members should not be there as it would result in a conflict of interest.
Suhakam recommended that only "persons who have no current or past connections with current or past members of the religious authorities such as Jakim and Jais" be appointed. Yet two of the STF members now are associated with Jakim, the police department, with another one being an ex-judge from the High Court of Malaysia whose verdict was controversial. With that, Susanna Liew said her hopes of fair probe by the STF dashed.
At the same time, Liew appealed to new inspector-general of police Hamid Bador on July 11 to tell her where her husband is. Pastor Koh was abducted in broad daylight allegedly by members of special branch police in February 2017. His whereabouts remain unknown.