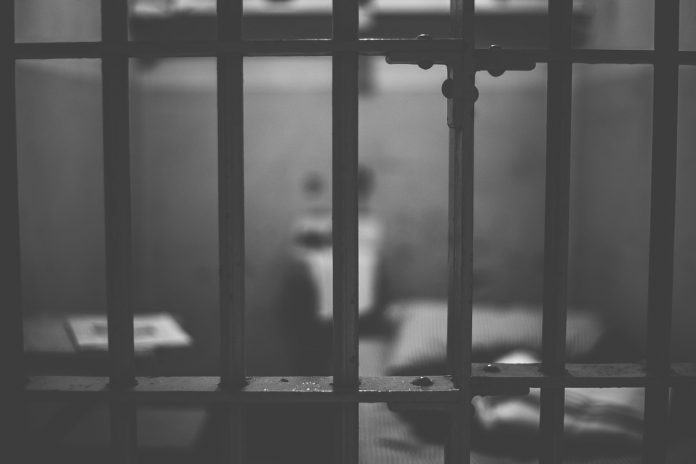 Barnabas is helping fund a prison ministry in Sudan to aid Christian women who have been jailed, often with their children, for infringing strict sharia (Islamic) law.
In 2018, more than 1,200 detainees were helped, including about 150 children. Fines were paid for 49 women, enabling them to leave harsh prison life and go home.
Christian women can be put in prison simply for letting a little hair show or for sleeves that expose their wrists. Or for travelling on a bus without a man to accompany them.
Recently, "Jemima", a local university student, was jailed for "acting against Sudan" by leading a Bible study group where she was thrilled to welcome young Muslim women. Sharia strongly opposes the conversion of Muslims and Christians sharing the Gospel are likely to face some kind of charge against them.
The Barnabas-supported prison ministry provides these women with spiritual support through a Christian chaplain – many become much stronger in their faith during their time in prison and are more active in their local churches after their release.
Barnabas also pays their legal expenses and fines, as well as providing basic needs such as blankets and medicines. Until her fine is paid, a woman cannot leave prison even if she has completed her sentence.
The ministry continues to care for women who have been recently released, helping them to find work to support themselves.
Fines can be as low as £10 ($12; €11) for a minor infringement of the sharia dress code, but hundreds of pounds for women like Jemima who have been sharing their faith with Muslims. For impoverished Christians in a poor country like Sudan, even small fines can be impossible to afford.
Anti-Christian pressure of many kinds is increasing in Sudan, apparently aiming to eliminate the Christian presence altogether. A Sudanese church leader told Barnabas Fund that his government is now imposing sharia more on non-Muslims than on Muslims.
In a blow to the country's Christian and other minorities, the military council in control of Sudan affirmed on 7 May that future legislation should continue to be based on sharialaw.
Barnabas Fund, barnabasfund.org