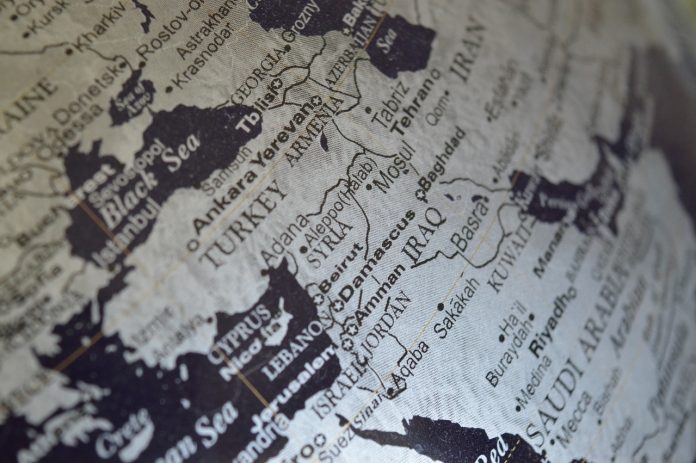 07/14/2019 Syria (International Christian Concern) – A car bomb was detonated outside the Virgin Mary Church in Qamishli, a city in Northeast Syria, injuring eleven. ISIS has claimed responsibility for the attack.
Communications intercepted by an American Intelligence group discovered that the jihadists were targeting a gathering of "belligerent Christians". While the gate of the church was dented, the church building was not damaged. Qamishli is the capital of the Autonomous Administration of North and East Syria and was bombed in a similar fashion in 2016. Forty-five people were killed in the 2016 bombing.
Syria is notorious for the violence against Christians, both under ISIS and after its fall. Persecution for Syrian Christians, who are few in number, continues to cause fear. The situation for Christians has not improved in recent years according to USCIRF, who have designated it as a Country of Particular Concern.