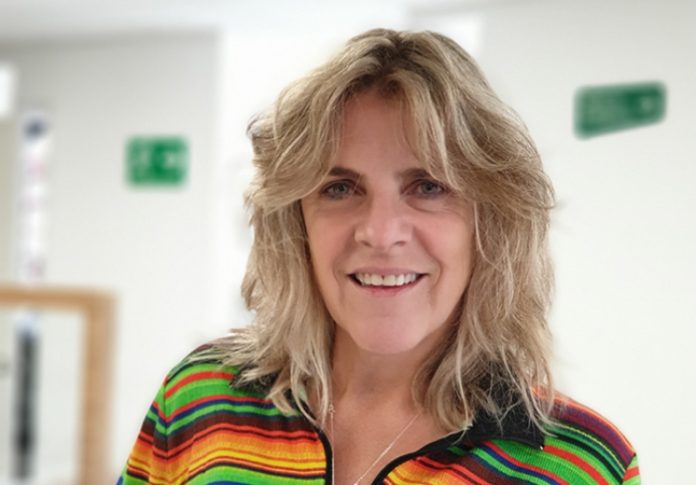 In early November 2017, I happened to hear the sermons of Manmin Central Church on Enlace TV, the biggest Christian channel in Latin America. The sermons were clear and refreshing. I could feel God's love through them.
It was the message that I was looking for. I was so happy. I saw the address of Colombia Manmin Church on the TV and went there next Sunday. It took 6 hours by car from Medellin to Bogota where the church was located. However, I registered in the church, and then, I attend the worship services and Daniel Prayer Meetings on YouTube live.
My life has completely turned around since then. I worship in spirit and truth and pray in the inspiration of the Holy Spirit. I came to obey the Lord and I am full of the hope of heaven.
On Feb. 16, 2019, I came to experience an amazing and powerful work of God. My house is located in the wildlife reserve, and there are many insects and animals including scorpions.
I was moving a box while I was cleaning the basement of my house. Suddenly I felt sharp pain on my foot. I looked around in a hurry and saw a scorpion among the boxes.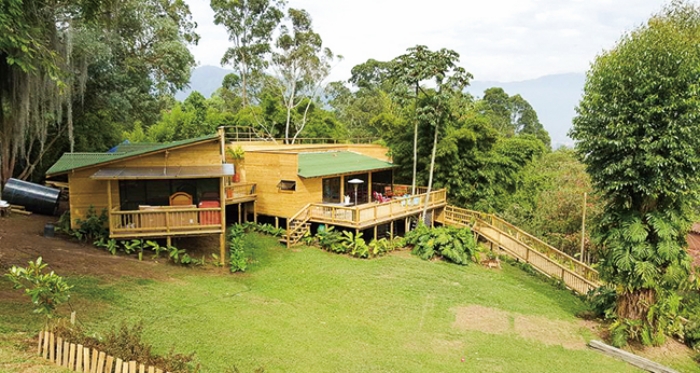 I was stung by a scorpion. I felt the poison quickly coming up through my arteries, and my legs began to be paralyzed.
I called out to the Lord and received the Senior Pastor's prayer for the sick on the smart phone. Within 5 minutes, the excruciating pain dissipated and the paralysis was gone, too. Hallelujah!
My daughter was also healed of depression in June 2018 when she received healing prayer. I give all thanks and glory to God who led me to this church to experience amazing power and to lead a happy Christian life
Cristiana Velázquez (age 56), Colombia, South America, Manmin Church