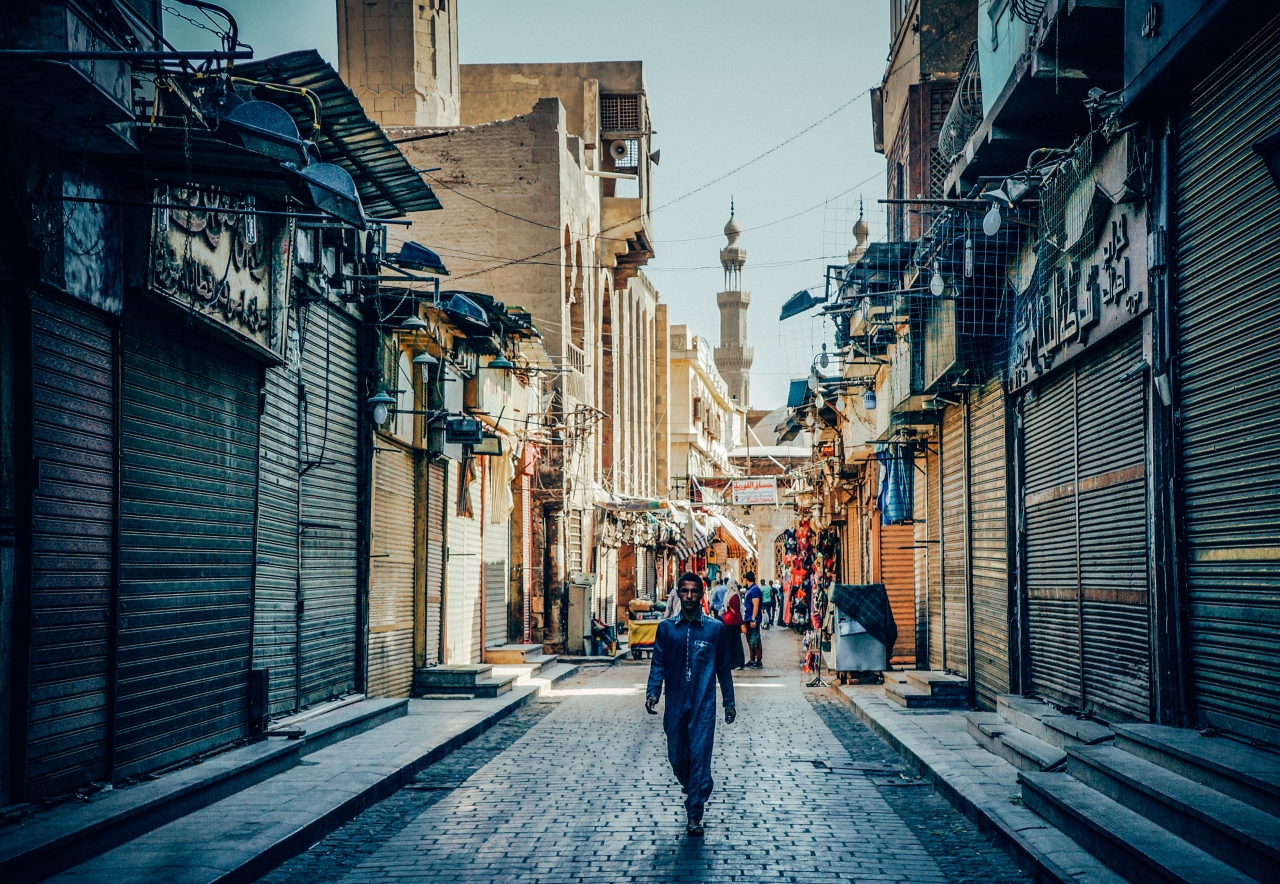 Churches and church affiliated buildings licensed for worship in Egypt cannot be "disposed of" or used in any other way, ruled Prime Minister Mustafa Madbouli on 1 July when another 127 church buildings were granted legal status.
The new batch of approvals by the cabinet-approved committee brings the total number of church buildings licensed under the new Law for Building and Restoring Churches to 1,021.
Progress seems to be have been gaining pace since April when Madbouli told the committee overseeing the process to speed up the work it began in 2017 and clear the backlog of unlicensed church buildings as soon as possible.
Of the 3,730 churches that originally applied for approval after the law was introduced, 2,709 are still awaiting licences. A number of churches were already licensed before the law was introduced in September 2016.
Barnabas Fund, barnabasfund.org