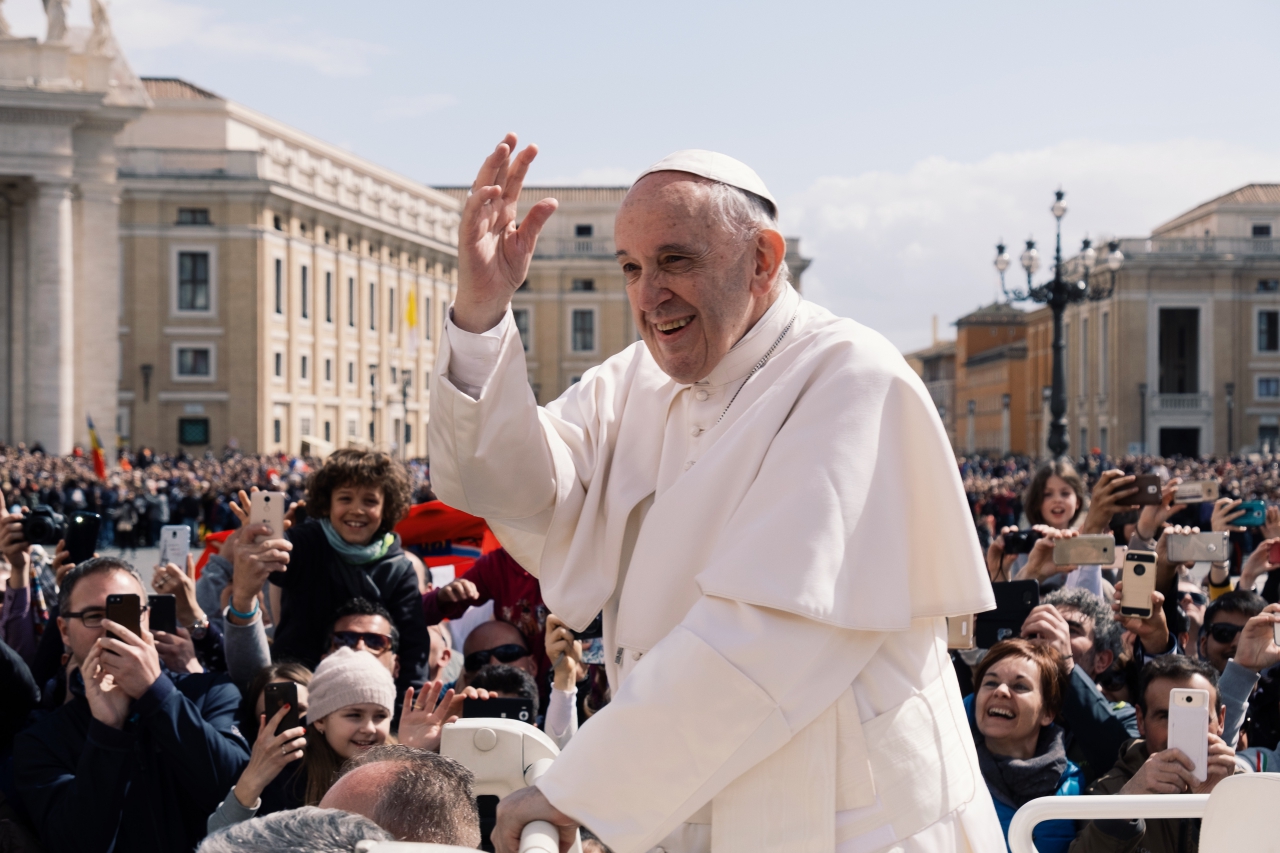 The hierarchs of the Ukrainian Greek Catholic Church are ready to meet with the Pope, a meeting which will be held in Vatican on July 5-6, and will openly raise all issues without any restrictions.
This was stated by the Patriarch of the UGCC Svyatoslav (Shevchuk) in an interview with RISU.
"For me, it is particularly important that the Roman See is now working on its position regarding Ukraine and has invited us to take part in this. Because we once stated that they were talking about us without us. And for us, it is also clear that certain expert circles of the Apostolic See understand that it is the UGCC which is the key to understanding the situation in Ukraine. So we will try to discuss a whole bloc of questions that relate to the sociopolitical and humanitarian situation of Ukraine and cooperation with other churches and religious organizations."
Patriarch Sviatoslav said that at the meeting with the Pope Francis, the Greek Catholic hierarchs will talk about the needs of the UGCC and the pastoral challenges that are now facing them.
… I do not think this type of expert meeting has happened before.
According to him, at the meeting there will be no taboo issues for discussion.
Without question, we will talk "without taboo." We received a surprise, that is, interaction at the highest level. This will be a sincere discussion about all important questions. Earlier, I had asked the Holy Father that on his part we would receive a signal of his support of our Church, in particular, institutional support.
In general, we feel absolutely confident in our relations with the Pope."
As RISU has reported, Pope Francis invited the Head of the Ukrainian Greek Catholic Church Svyatoslav, members of the Permanent Synod and the Metropolitan of the UGCC for a joint working meeting with him and the Vatican Curia on July 5 and 6. The official communique of the Roman Curia states that the meeting will be held in Rome on July 5-6, 2019. In addition to the Greek-Catholic clergy, heads of the dicasteries of the Roman Curia will participate.
RISU, risu.org.ua