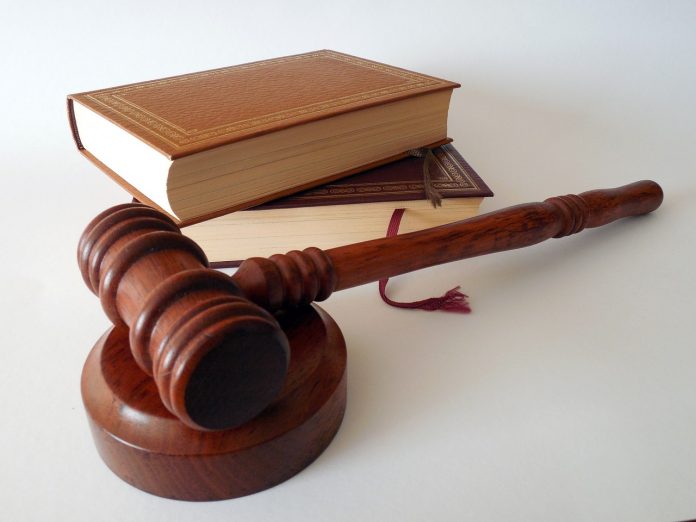 06/22/2019 Azerbaijan (International Christian Concern)- On June 4, 2019, the Shirvan Appeal Court rejected a Baptist couple's appeal against fines accrued on them for possessing religious literature in their home and holding a New Year's event without permission from the state.
Safqan and Gulnar Mammadov, who live with their two young children in the village of Qaraguna in south-west of the capital Baku, were each fined by a local court about three months' worth of the worker's salary in Azerbaijan. Their six-year-old son took the Christian literature to school and offered it to his classmates without asking his parents. His school teacher saw it and soon reported the family to the police. The police raided their home and seized 106 books and booklets including Bibles and New Testaments.
A month before the appeal, their pastor, Pastor Ilya Zenchenko was summoned and questioned by police officers in order to confirm that all the books went through the required state permission. Paying the fines is almost impossible for the couple. After hearing the court's decision, Pastor Zenchenko said speaking with Forum 18, "they are considering writing to President Ilham Aliyev about the case."
Last year, three Protestants were fined for a study meeting in a Sheki home. They also appealed to the court but were refused and had to pay the fines. Abzerjian has strict rules in order to ensure full control of religious activity in the country. For example, any meeting of religious significance must first be sent to the government for approval before approved. Government officials also constantly raid homes and accrue exorbitant fines when individuals are found worshipping together or with religious literature.