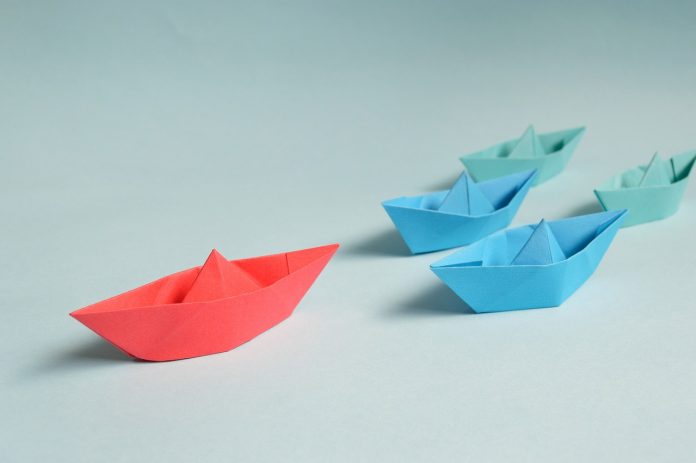 The last of three capacity-building seminars on Human Resources and Church Leadership for Diakonia and Development took place in Maputo, Mozambique, 18-20 June. This most recent seminar was for Portuguese speakers in Africa, with participants coming mainly from Angola and Mozambique. The first two seminars – for French and English speakers respectively – were held in May in Cotonou, Bénin, and Nairobi, Kenya.
The seminar in Maputo was facilitated by the World Council of Churches (WCC) with support from the All Africa Conference of Churches and the Christian Council of Mozambique. The three-day seminar included sessions on diakonia, development and modules including effective management, servant leadership and strategic planning.
Rev. Matthew Ross, WCC programme executive for Diakonia and Capacity, was one of the facilitators at the seminar. He said: "Diakonia is of critical importance in a country such as Mozambique, where church workers are essential providers of health care and other essential services – often in the absence of other potential providers. We approach this from the stance of Christian love and compassion for all."
Ross noted that, for diaconal services to be efficiently delivered, good management and stewardship of limited resources are essential. "This can make a real difference to people in need," he said.
He also noted that the people of Mozambique suffered terribly in 2019 in the aftermath of Cyclone Idai and Cyclone Kenneth. Hundreds of people were killed; many more were injured and have lost homes and livelihoods. "Many Mozambicans lost loved ones during the war of independence and the later civil war; such memories are still very vivid for many," said Ross. "Programmes such as this capacity building seminar are intended to offer practical support over the long term, as well as a sign of solidarity."
WCC, oikoumene.org