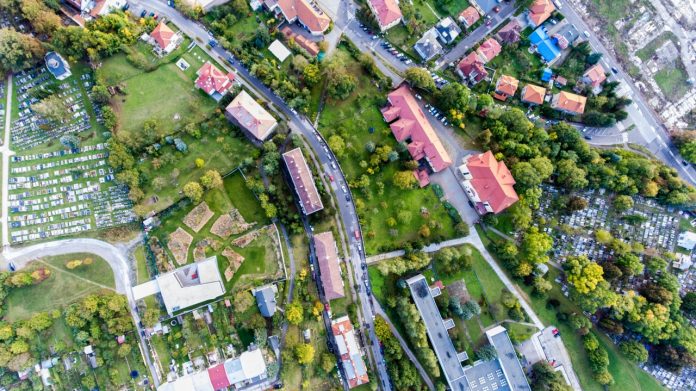 06/23/2019 Egypt (International Christian Concern) –  On Friday, Egyptian President al-Sisi issued a presidential decree which allocates 109.9 acres of state land in Assiut Governorate to be turned into Christian cemeteries. The gesture comes at a time when the government is once again under pressure for discriminating against Christians.
The gesture is symbolic, just as the opening of the Middle East's largest cathedral in Egypt was symbolic. It does nothing to address the root causes of persecution which discriminate and violently target Egypt's Christians.
The official number of Christians in Egypt is considered a state secret, although the country is widely recognized as having the most Christians in the Middle East. Christians are often treated like second-class citizens. The government often justifies this discrimination by citing vague security reasons, but then encourages mob attacks against Christians by arresting victims and not the instigators.
If the government really wants to improve the situation of Christians, then it must address these root issues. Otherwise, opening cemeteries and a remote cathedral does little to help Christians.