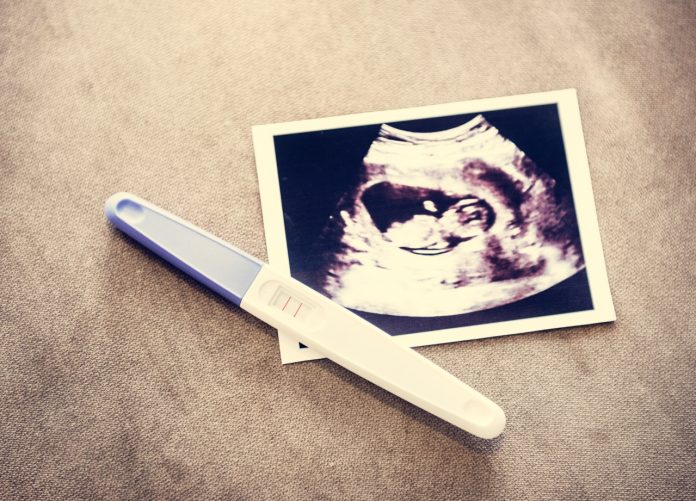 In March 2013, I got married and enjoyed my life as a newlywed. After I had a miscarriage, however, I could not have a baby no matter how hard I tried. I had a check-up and the doctor told me that I would not be able to have a baby. He did not even know the cause. It was so painful to me.
My husband consoled me and suggested going to more experienced doctors. I saw many doctors but their answer was the same.
My dream was shattered, and I had no hope anymore. We spent much money on fertility clinics and came to have a large amount of debt. In the misery of the situations, I cried all day. It even caused me to have chronic headaches.
In the meantime, I heard good news from an acquaintance. She talked about the powerful works manifested by Senior Pastor of Manmin Central Church. She said if I receive the healing prayer I might have a baby.
At that time, I was so weak that I often collapsed. I could not eat well either. In winter of 2013, I went to Delhi Manmin Church for the first time by the help of my family. I received the prayer. Amazingly, I came to eat well right away and my condition of health recovered. I came to live normally.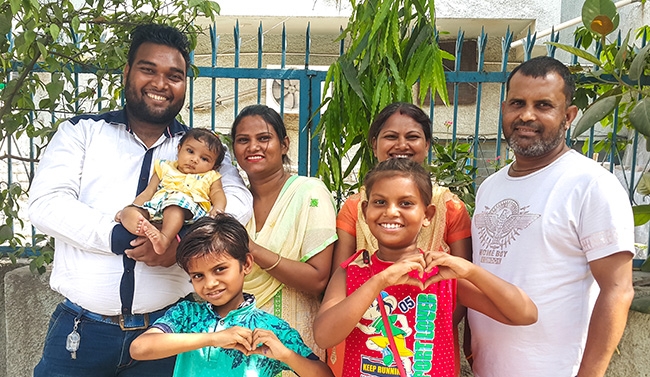 With thanks for the grace, I tried to live by the Word of God and spread the grace of God and the Lord and powerful works. My family and relatives were guided to the church.
Afterwards, I was urged from my heart to receive Senior Pastor's prayer.
In the middle of March 2016, I sent my prayer request for my conception to Manmin Central Church to receive Senior Pastor's prayer. Less than a month after the prayer, I conceived a baby and on January 19, 2017, a pretty and healthy girl was born. Hallelujah!
That was not all. My husband received the money he had not received from his workplace. We could pay all the debt back. I give all thanks and glory to God who changed desperation into hope.
Kavita, age 25, Delhi Manmin Church, India