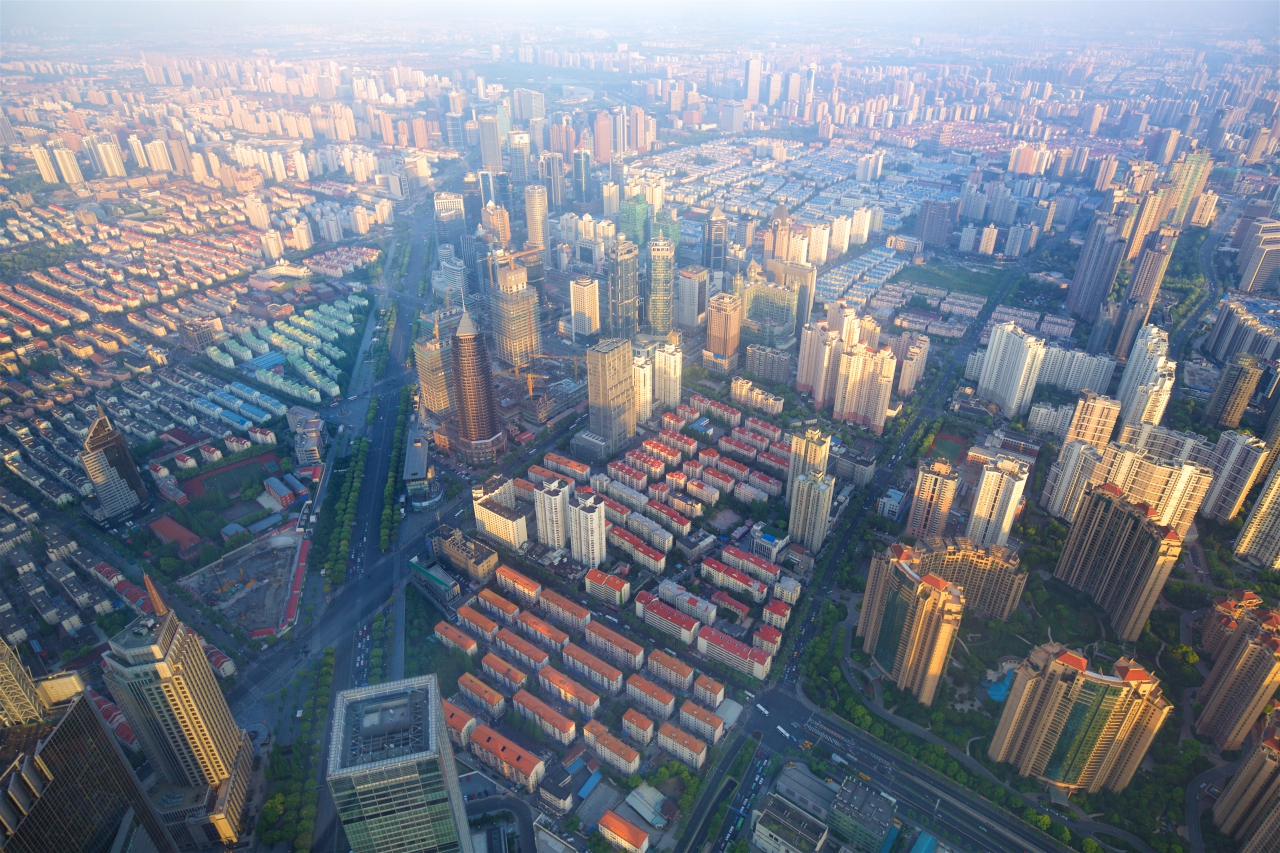 06/21/2019 China (International Christian Concern) – A few members from Sichuan's Early Rain Covenant Church (ERCC), including Pastor Wang Yi's recently released wife Jiang Rong, are still under surveillance.
According to ERCC, while Jiang Rong was able to reunite with her son after being jailed for nearly six months, she was sent to one of her older brothers' homes and placed under house arrest. No one can visit her except her immediate family members.
Sister Li Xiaofeng, who was also detained for nearly six months, was sent with her husband to Guangxi province, a place that is more than 800 miles away from Chengdu.
Deacon Ge Yingfeng, released on bail on June 14 was sent to Shanghai with his family.
The Chinese government tries to weaken the leadership of ERCC by sending them back to their hometowns after their release, in hope that ERCC will decrease in size and its influence. It's also possible that sending them away lightens the workload of the local police, since they were tasked to closely monitor them.
Pastor Wang Yi, along with three other ERCC members, are still criminally detained without trials.