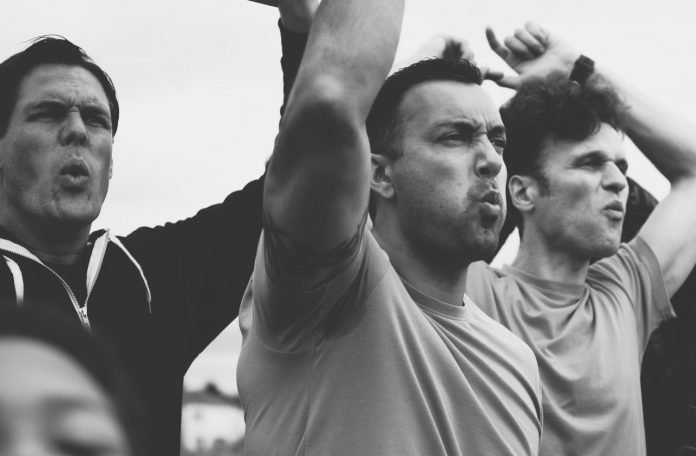 06/17/2019 China (International Christian Concern) – Observers are confirming numbers which suggest that the latest protest in Hong Kong may have broken the city's record, with nearly 2 million individuals participating. Citizens are protesting mainland China's latest attempt to gain control over Hong Kong.
The protests started over legislation which would have allowed extradition from Hong Kong to mainland China. Just as in other Hong Kong protests, Christians joined the movement to express their concerns. Hong Kong Christians currently have significantly more freedoms than those living on the mainland. This includes access to uncensored internet, which allows them to observe the restrictions China places on freedom of conscience.
If the latest legislation was successful, those seeking refuge and freedom of conscience in Hong Kong could face extradition back to the mainland. The protests resulted in the suspension of the legislation, but many are concerned that the authorities could again try a new way to institute the policy. For this reason, protests continue.