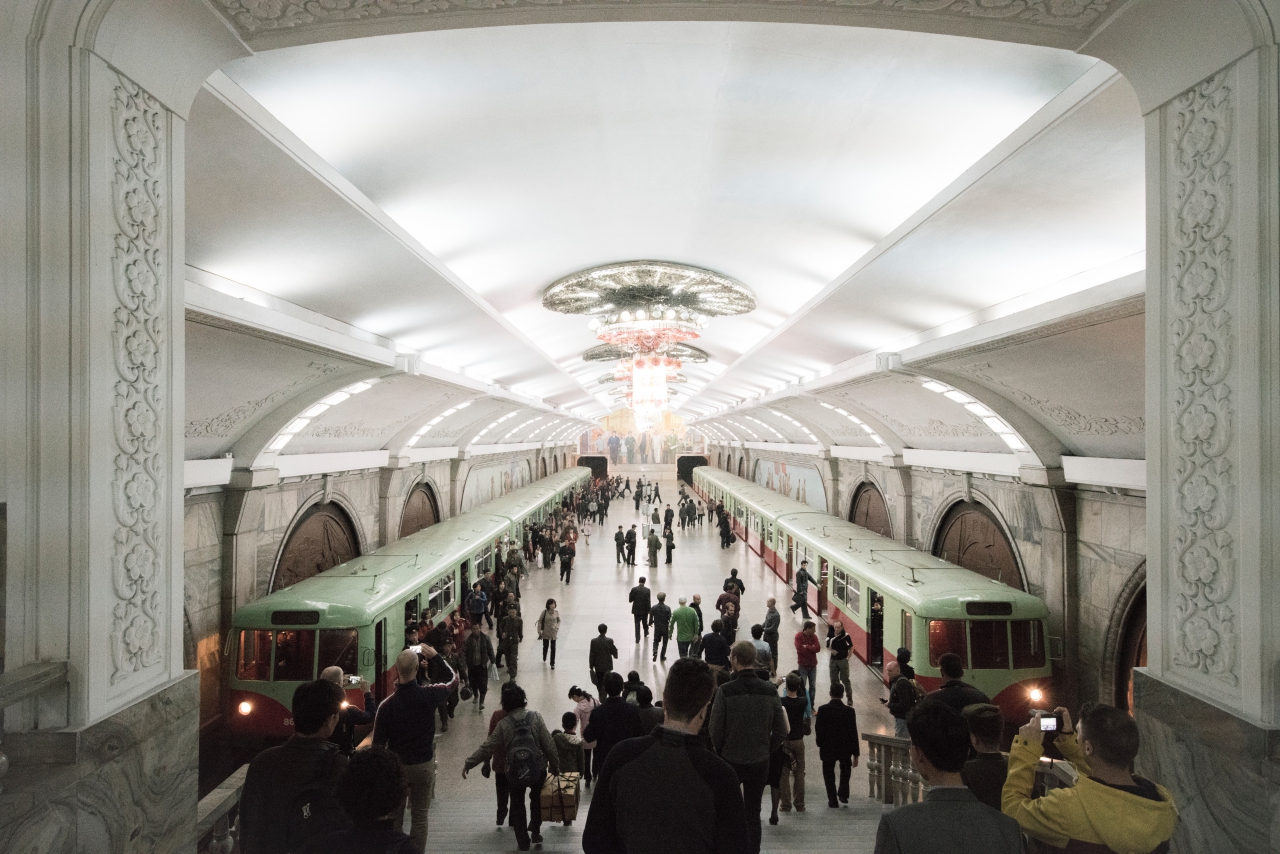 06/16/2019 North Korea (International Christian Concern) — An International Coalition for Religious Freedom in North Korea was launched on Friday. The coalition's purpose is to introduce and foster religious freedom in North Korea.
The coalition is composed of nearly 200 activists which include Thae Yong-ho, a North Korean diplomat posted in London before defecting to South Korea in 2016. Thae is urging North Korea to consider building 1 or 2 churches as a start to opening up towards religious freedom. A Christian missionary detained for 2 years in North Korea is also part of the coalition.
North Korea is consistently ranked among as the most difficult country for Christians to live. It is not known exactly how many Christians are inside the country; indeed, any information about North Korea is incredibly challenging to obtain. However, the human rights record of North Korea is cause of great concern and is likely far worse than what is known.