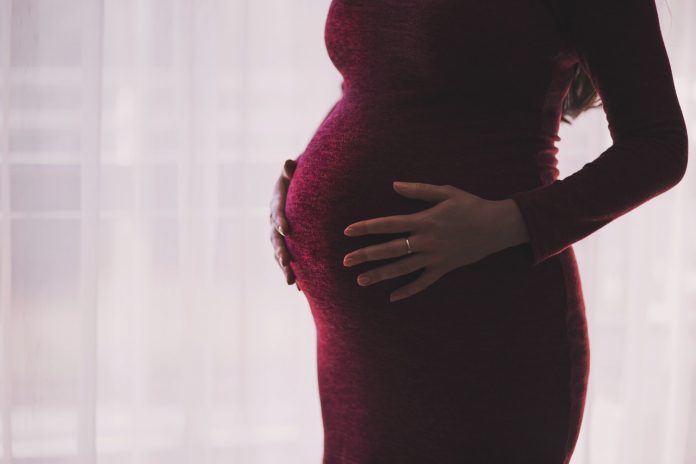 UNPLANNED — arriving in independent Canadian theaters and other venues nationwide July 12, 2019 — is the dramatic account of a former Planned Parenthood superstar. Abby Johnson was one of its greatest allies as the youngest director of a clinic in the United States, until she walked out after assisting in an abortion of a 13-week-old fetus.
UNPLANNED, the controversial independent U.S. feature film, was released widely in American theaters on March 29, 2019, and earned a coveted A+ CinemaScore and No. 4 ranking at the box office, grossing more than $18 million to date despite the fact that the MPAA categorized the movie with an R rating and multiple television networks and digital platforms refused to run advertisements for the film.
Written, produced and directed by Cary Solomon and Chuck Konzelman, (GOD'S NOT DEAD, GOD'S NOT DEAD 2, DO YOU BELIEVE) and produced by Daryl Lefever (I CAN ONLY IMAGINE), UNPLANNED puts the story of Abby Johnson, the most prominent defector from the abortion industry, on the big screen at a time when the life issue is hanging in the balance amidst a divided political landscape worldwide.
"This is the most important movie anyone will ever see on the most controversial issue of our time," said Solomon and Konzelman. "When UNPLANNED comes to Canadian theaters, this movie will make abortion unpopular. This is the movie that no one wants you to see and it took a petition, a boycott and a brave independent distributor who would boldly bring this movie to the people of Canada."
In April, producers and the film's lead actress, Ashley Bratcher, screened the film on Parliamentary Hill for members of the Parliament and country-wide activists in Canada's pro-life movement. Since that screening, the demand for UNPLANNED erupted, sparking a petition that has garnished more than 100,000 signatures, and resulting in Abby Johnson coming to Canada to speak and rally pro-lifers at the National March for Life. In May, nearly 3,000 Canadians were able to view Canada's only public screening of UNPLANNED in Edmonton, hosted by Harvest Ministries International. With the demand for UNPLANNED increasing daily and no firm distribution offers, a Canada Wants UNPLANNED boycott ensued, led by Faytene Grasseschi, a Canadian pro-life advocate and television personality.
UNPLANNED will be distributed in throughout Canada in theaters and other venues by Cinedicom, an independent distribution firm.
"UNPLANNED is a movie that Canadians want and need to see," said BJ McKelvie, president of Cinedicom. "What Abby saw is what changed her. That is why Canada needs UNPLANNED. I complained to God that I was hearing that UNPLANNED was banned in Canada and I heard His voice loud and clear, 'Why don't you distribute it?' It was a defining moment for me."
UNPLANNED stars Ashley Bratcher (WAR ROOM, 90 MINUTES IN HEAVEN) as Johnson; Brooks Ryan as her husband, Doug; Robia Scott (CSI, BUFFY THE VAMPIRE SLAYER) as Abby's superior at Planned Parenthood; Emma Elle Roberts (HUNGER GAMES:MOCKING JAY, I AM NOT ASHAMED, ) as Marilisa Carney, Kaiser Johnson (LITTLE BOY, VAMPIRE DIARIES, SLEEPY HOLLOW); and Jared Lotz (OF LITTLE CONVENIENCE, THANKSGIVING) as Shawn Carney.