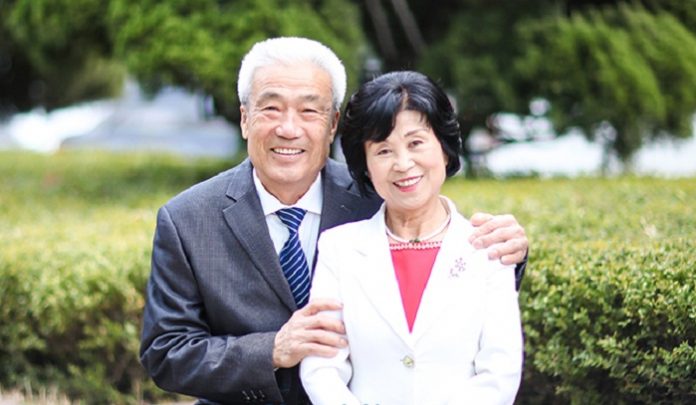 I went to church for a long time in China, but I took up drinking and smoking. I also often fought with my wife. I had sciatic neuralgia and arthritis and I couldn't walk without a cane. I had high BP and stomach problems as well.
In 2013, I watched a worship service of Manmin Central Church in Korea on GCN TV. The sermons were easy to understand, and as I listened to them every week, little by little I gained faith.
I repented of my wrongdoings in the past and quit smoking and drinking, too. I was also healed of sciatic neuralgia, arthritis, hypertension, and the stomach problems! Hallelujah!
In October 2014, I went to Korea because I wanted to go to Manmin Central Church in person. That winter, I was healed of my excruciating shoulder pain. My wife Seon Guem Cho was also healed of insomnia, heart disease, and gastritis. The Lord was good to us.
From 2017, the church began to provide financial support to us since we were retired and couldn't find work. In addition, the senior church members who couldn't afford dental treatment. I couldn't afford dental treatments although I couldn't eat properly, and I received his support for it too.
The dental work took 2 months from December last year. I got my dentures and crowns, and now I can eat anything freely. I am so happy that I feel like I recovered my youth. With my gratitude I share Manmin News with my neighbors and offer my voluntary services for Chinese parish dining hall on Sundays.
I recovered my health and gained hope of heaven. I give all thanks and glory to God who blessed me and guided me to this good church.
Beomsoo Lee (age 72), Seul, South Korea, Manmin Central Church