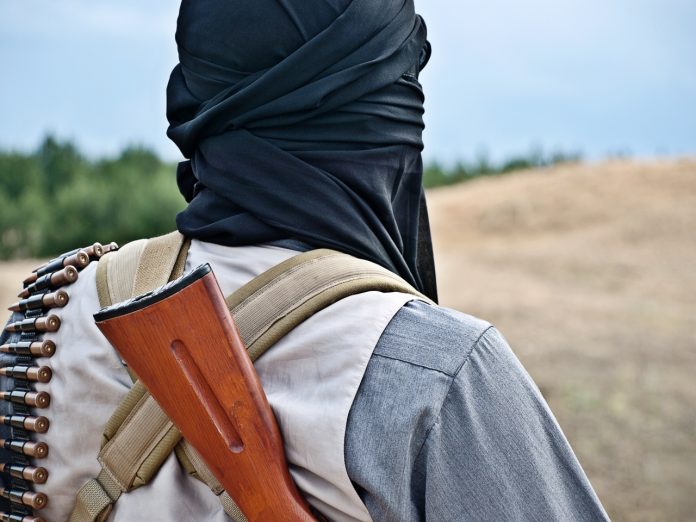 Christians are fleeing for their lives in northern Burkina Faso after twin attacks by Islamist extremists on 9 and 10 June left at least 29 people dead, according to Barnabas Fund contacts.
Nineteen people were murdered in the town of Arbinda on Sunday 9 June and reports are coming in of a further ten slaughtered in nearby Namentenga province the next day.
"There is no Christian anymore in this town [Arbinda]," said a Barnabas Fund contact. He added that 19 people were killed and that the entire population of Christians had fled for their safety.
He said, "It's proven that they were looking for Christians. Families who hide Christians are killed. Arbinda had now lost in total no less than 100 people within six months."
"Several dozen armed men carried out an attack on the district of Arbinda, shooting several people dead," an official told local news sources.
Local Barnabas Fund contacts said that 82 pastors and 1,145 Christians, of 151 households, were fleeing from different locations in northern Burkina Faso.
The latest attacks are the fifth and sixth in just the past six weeks. The four previous atrocities left a total of 20 dead.
The Islamist militants' murderous rampage began on 28 April in Silgadji, when gunman rounded up a pastor, his son and four of his congregation and demanded they deny their Christian faith and convert to Islam. When they refused they were executed one-by-one.
After Sunday's killings, our contact urged prayer. "I know you are praying for the nations in difficulties including Burkina Faso. And please continue to do so," he told us.
Barnabas Fund, barnabasfund.org