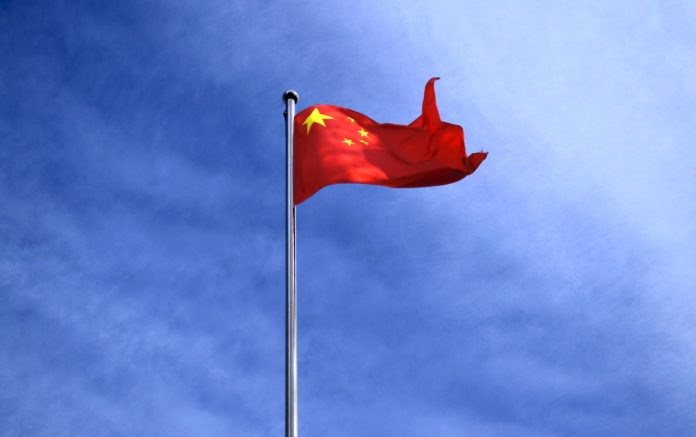 06/11/2019 China (International Christian Concern) –  Local officials in China's northeastern Henan province demolished a church last month after members refused to donate the building to the county. More recently, church members were ordered to pay the demolition cost of 50,000 yuan ($7,236). The church priest was forced to leave the county in order to avoid paying the fine.
The incident is part of a continuing trend in China where the authorities ask for the church to be donated, but when the congregation refuses, the authorities instead tear down the church. The authorities then make accusations in an attempt to justify the demolition. In the case of Henan, the church was accused of being illegally constructed. In other provinces, churches were accused of receiving funds from overseas.
Some human rights watchdogs estimate that in Henan province alone, nearly 7,000 churches were forcibly closed last year. The Chinese government has a broader strategy of eliminating Christianity from the country because of the belief that it is an inherent threat to the communist government. For this reason, Christians are often targeted personally as well as the churches.