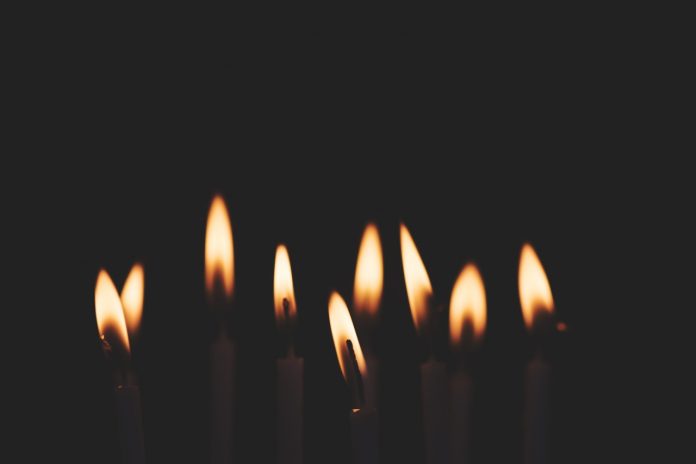 A worshipper who bravely tended to victims of a suicide bomb attack at a Sri Lankan church despite being severely injured himself, died on 4 June after spending 40 days in intensive care.
Arun Prashanth collapsed while helping others in the immediate aftermath of the Islamist terrorist attack on Zion Evangelical Church, Batticaloa, on Easter Sunday, an eyewitness recalled.
The 30-year-old was taken to hospital where it was discovered he had a serious spinal injury. Arun's condition deteriorated and after fighting for his life in intensive care for 40 days he passed away.
Arun, the sole family breadwinner who cared for his widowed mother, was very active in Christian ministry and known as someone who was always available to help out anyone in need, said a Barnabas Fund contact.
At least 30 people including 14 children have now died as a result of the bombing of the Zion church by Islamic State terrorists.
More than 250 people were killed and at least 500 injured in the coordinated bombings on 21 April that targeted three churches and three hotels where Christians gathered. Two other devices exploded later, one at a housing complex and another at a guest house.
Barnabas Fund, barnabasfund.org