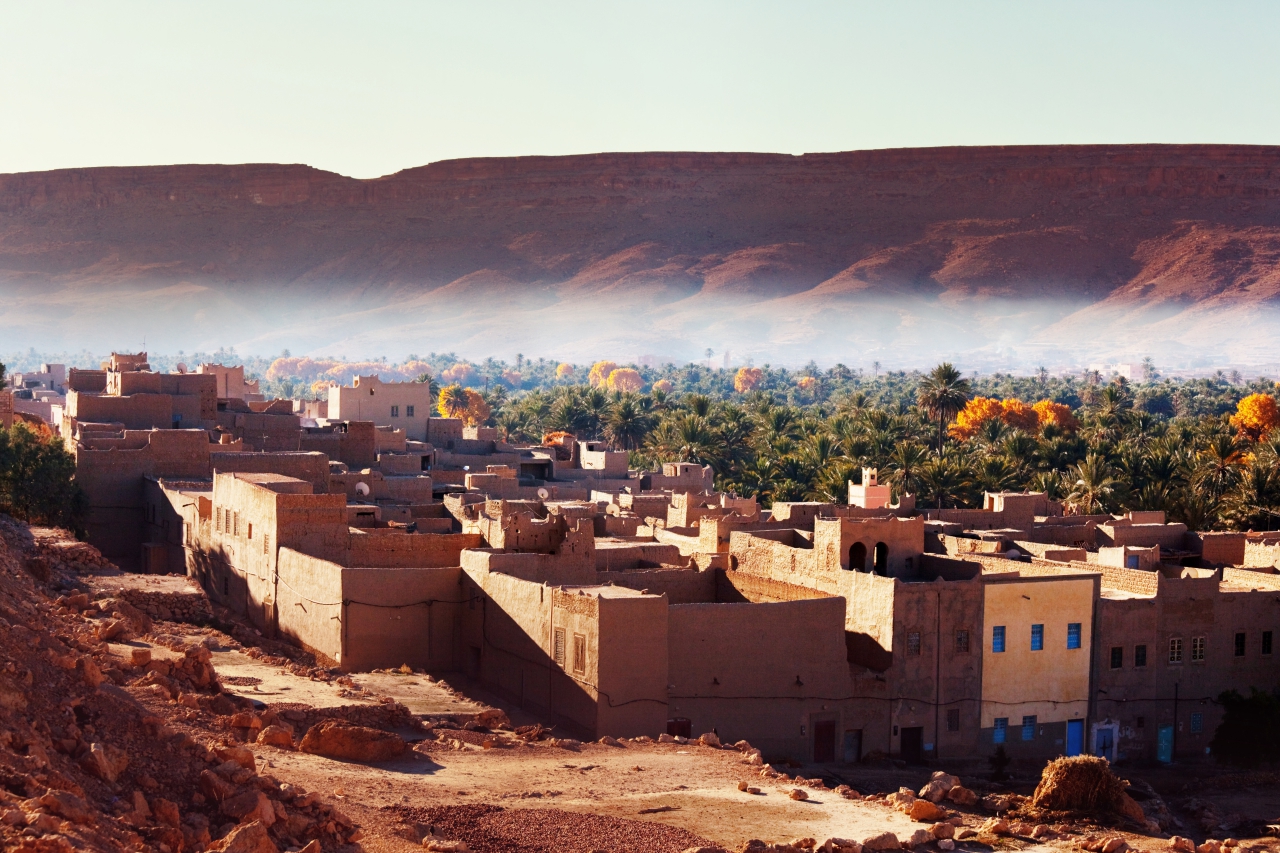 06/02/2019 Morocco (International Christian Concern) – The alleged ringleader of an Islamic cell that murdered two foreign women hiking in Morocco's Atlas Mountains claimed in a court hearing on Thursday that he was seeking out Christians to attack.
Abdessamad Ejjoud and Younes Ouaziyad are standing trial for killing the hikers this past December. Ejoud had previously been jailed after attempting to join ISIS in Syria and confessed to masterminding the murder. He says that he was searching for Christians to kill because they are enemies of Allah and wanted to avenge the deaths of those jihadists who died in Syria. The next court hearing is scheduled for June 13th.
This incident sent a shock throughout the entire nation, as local incidents involving ISIS had been quite rare. Morocco is often viewed as an example of an Islamic country which has taken positive steps forward that have brought widespread improvement to local Christians. While these changes are not legally codified, persecution has substantially decreased over the past three years.