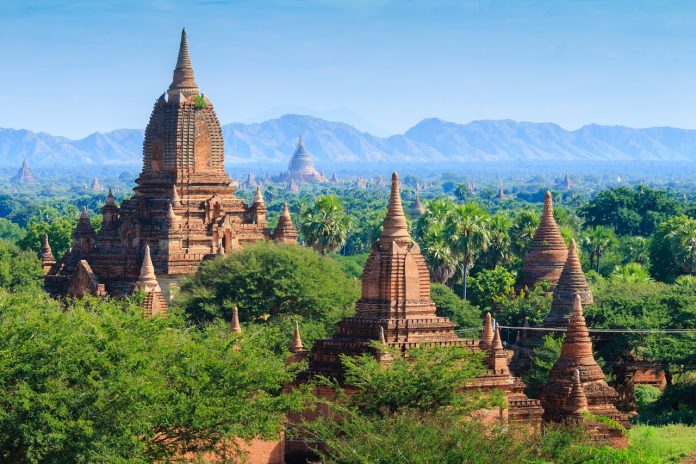 05/26/2019 Myanmar (International Christian Concern) – Today, several Kachin groups will sit down with representatives from the Burmese government to talk about repatriation of internally displaced persons (IDPs), who fled from their villages from fighting between the Burmese Army and Kachin Independence Army (KIA) since 2011.
The government's National Reconciliation and Peace Center (NRPC) and Kachin Humanitarian Concern Committee (KHCC) will discuss how to safely return thousands of IDPs living in nearly 90 IDP camps in Kachin state.
KHCC chairman Rev. Dr Hkalam Samson told local media that the IDPs will start to be repatriated to their villages after an agreement is worked out with NRPC and the educational and healthcare sectors of the government.
Rev. Samson said the repatriation of IDPs will be handled with dignity and in line with international standards.
"Our process depends on a ceasefire agreement between the KIO (Kachin Independence Organization) and government. This is the first thing. The second is deciding which IDPs will be returned to their villages if clashes are still happening," he added.
Most IDPs say they want to go home as soon as possible, under the condition that a credible plan has been established for their safe and secure return. No one wants to flee fighting and end up living in a camp again.
An IDP woman, Lway Win Win Swe, said she wants to go home if the landmines around her village are removed and the Army leaves the area.
The fighting between KIO and the Burmese army since 2011 has displaced over 150,000 villagers from about 300 villages, mostly Christian, after a seventeen-year ceasefire with the KIO was broken by the Burmese Army in June 2011.