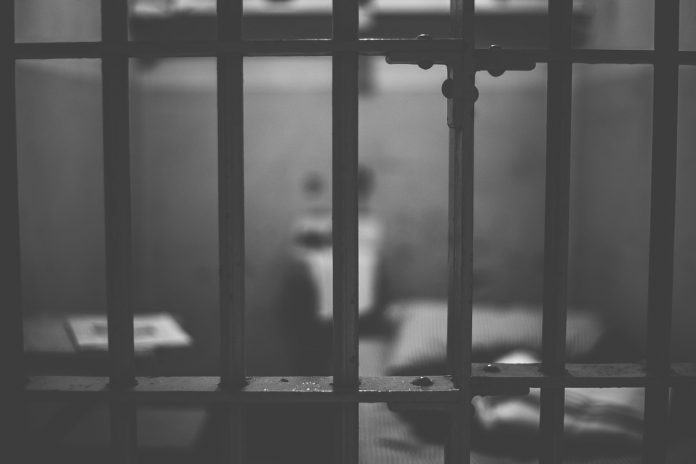 05/26/2019 India (International Christian Concern) – Earlier this month, India's Supreme Court announced that it would allow Gornath Chalanseth to be released on bail after more than 10 years in prison. Chalanseth is one of seven Christians who were wrongfully convicted of murdering Swami Laxamananda Saraswati in 2008.
On May 22, Chalanseth was finally released from prison and allowed to return home to his family after more than a decade in prison. Speaking to Asia News, Chalanseth said, "I am happy to have my freedom again, but there are other innocent people in prison."
In August 2008, the radical Hindu leader Swami Laxamananda Saraswati and several of his followers were found murdered in the Kandhamal District of India's Odisha State. Hindu radicals blamed the murders on local Christians, sparking off anti-Christian riots that remain India's worst instances of Christian persecution in the modern era. After three months of riots, over 100 Christians were killed, 300 churches were destroyed, 8,000 Christian homes were looted, and 56,000 people were displaced.
As the riots were taking place, police arrested seven Christians and charged them with the murders of Swami Laxamananda Saraswati and his followers. This was in spite of the fact that local Maoist rebels formally took credit for the murders. In 2013, the seven Christians were convicted and sentenced to life imprisonment.
Speaking to Asia News, AC Michael, Director of Development at the Alliance Defending Freedom India, said, "Gornath's release is a good thing, but there is still a long way to go. Six people languish behind bars. We must be able to release them on bail ant hen get the acquittal for unjust detention."