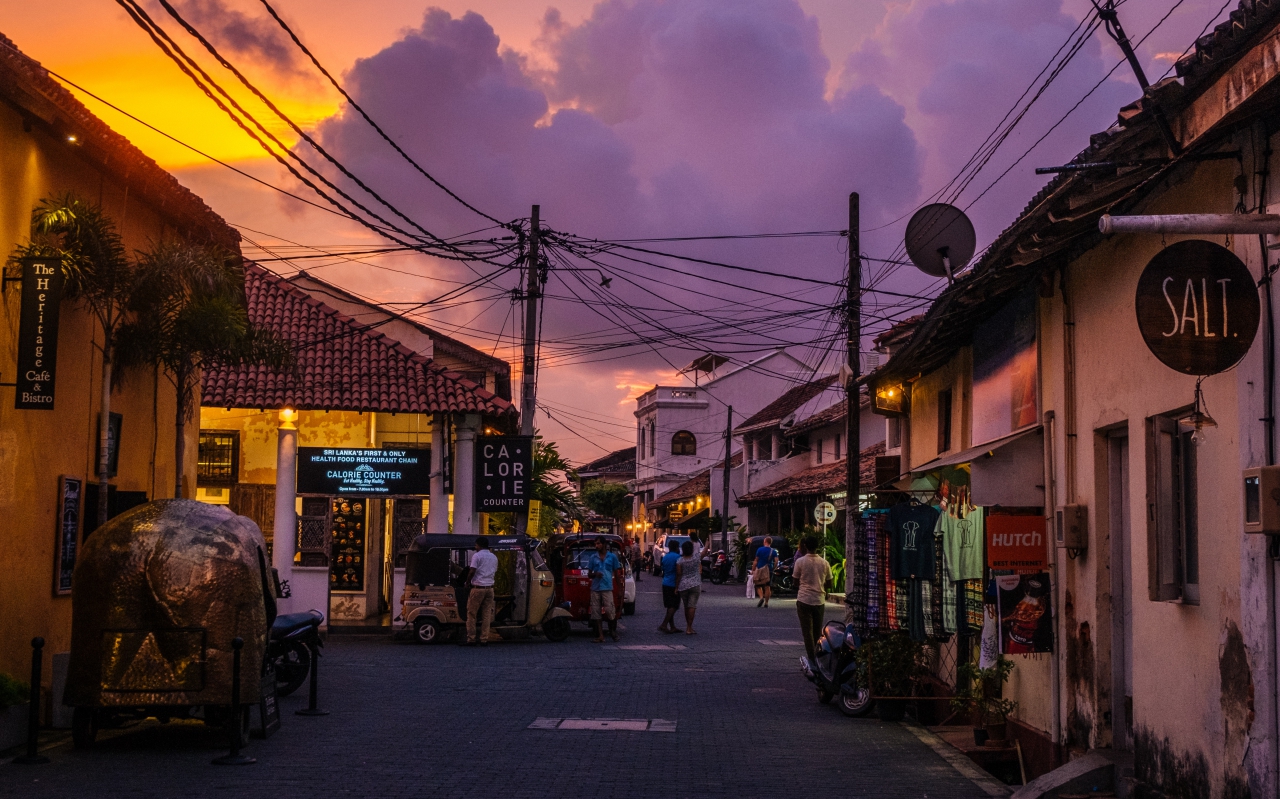 05/19/2019 Sri Lanka (International Christian Concern) – Following widespread reports of anti-Muslim violence in Sri Lanka, the country's Christian leaders have released a statement condemning the violence. These leaders have called on Sri Lanka's Christians to practice Christ-like forgiveness and reconciliation to overcome the communal tensions currently plaguing many areas of the country.
"After the tragic and senseless bombings targeting Christians on Easter Sunday, we are grieved to hear of furthers attacks, this time against Muslims," BP Efraim Tendero, Secretary General of the World Evangelical Alliance (WEA), said. "As followers of Jesus Christ, the Prince of Peace, we unequivocally condemn any violence whether against Christians, Muslims or any other group of people of different or no faith."
On April 21, Easter Sunday, suicide bombers attack three churches and three hotels across Sri Lanka. More than 250 people were killed in the attacks, many of whom were Christians attending Easter Sunday church services. In the days that followed, ISIS claimed responsibility for the deadly attacks.
This week, there have been multiple reports of anti-Muslim violence across Sri Lanka. Muslim homes, businesses, and places of worship have been targeted by mob violence. In an effort to curb the growing violence, security forces have imposed a nationwide curfew and Christian leaders have called on their communities not to participate.