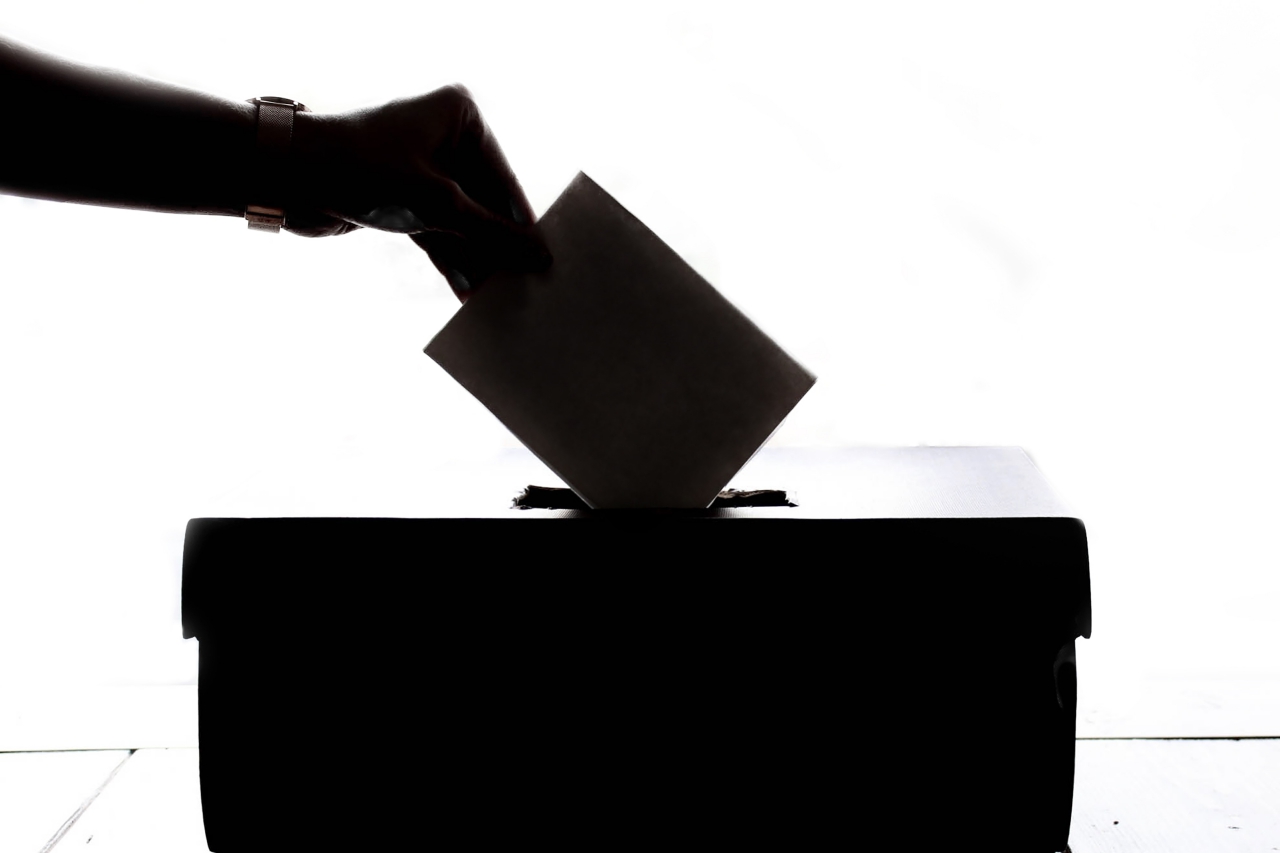 05/19/2019 Indonesia (International Christian Concern) – Indonesian police arrest nearly 30 people in connection with a planned terror attack, scheduled to take place next week on political rallies outside the nation's election commission office during the announcement of the official result of the presidential vote.
Mohammad Iqbal, a spokesman for the National Police, told reporters in Jakarta on Friday that most of the 29 suspects detained in the past two weeks were former ISIS militants, who fought for several years in Syria, and are members of Jamaah Ansharut Daulah (JAD), a local terror group that is responsible for many church attacks in the past.
Following last month's election, President Joko Widodo declared his second victory. His camp plans to hold a rally on May 22 to celebrate when the election results are officially announced.
However, his rival Prabowo Subianto and his supporters maintain the election was rigged and rejected unofficial quick counts result. They have planned to protest on the same day.
Police are calling for supporters on both sides to remain indoors, saying there could be more extremists on the loose. "We continue to work to preventive steps but we don't know if they will stop or continue with their plan," Iqbal said. "We shouldn't underestimate them. We hope there are no mass gatherings on May 22 because they will attack everybody. They are using the momentum of democracy and election."