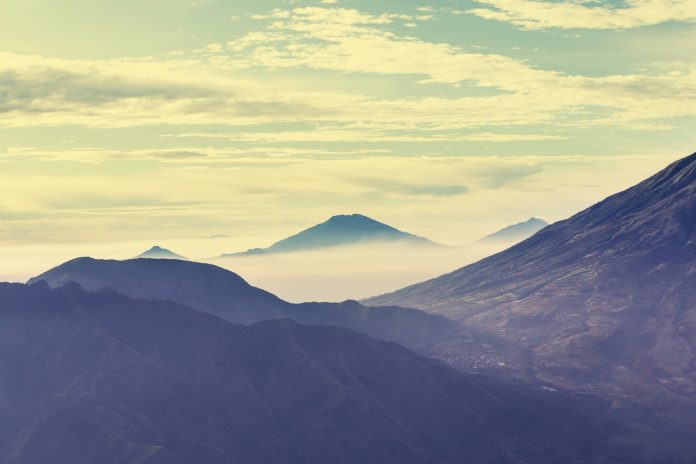 05/04/2019 Indonesia (International Christian Concern) – While Indonesia is on track to enjoy a demographic dividend, when the number of people of working age is higher than the number of dependents, namely the elderly and children, it still has a daunting task ahead – to prevent radicalism and intolerance from spreading among its young people.
According to Jakarta Globe, Ubaid Matraji, a coordinator for the Network for Indonesian Education Watch (JPPI), said a survey released by Syarif Hidayatullah State Islamic University's Center for the Study of Islam and Society (PPIM) shows intolerance and radicalism remain serious threats for Indonesia's youth.
Survey results show that around 63 percent of the Muslim teachers and 57 percent of the Muslim students were intolerant of other religions.
"Worse than intolerance, the survey also showed nearly half of the Muslim teachers have opinions that can be considered as radical," Ubaid said.
He also added that a radical mindset has infiltrated many top government agencies and officials are unable to prevent it from spreading.
In response, the government should collect intelligence on schools and classify them according to how much they have been exposed to intolerance and radicalism, Ubaid suggested. The government should also make sure that all schools teach religious tolerance to their students.
Indonesia ranks 30 on Open Door's World Watch List. The persecution watchdog states that "some Islamic religious leaders instigate Christian persecution and hatred against Christians (and other religious minorities) through their teaching in mosques, but this occurs in the mass media and by politicians [in Indonesia] as well."