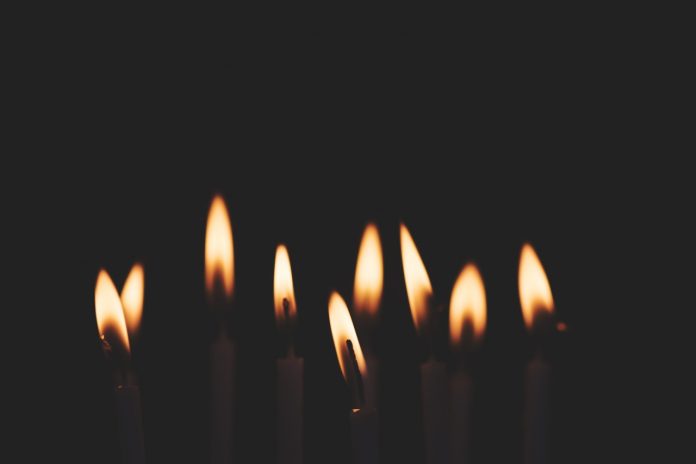 The World Council of Churches (WCC) condemned an attack on Congregation Chabad, a synagogue in Poway, California, on 27 April that left at least one person dead and three wounded. A 19-year-old man was in custody after the shooting, which officials were describing as a possible hate crime.
WCC general secretary Rev. Dr Olav Fykse Tveit said people have the right to gather at places of worship in peace, and violence against them is appalling, whatever the motive.
"We stand in solidarity with those who were worshipping in Congregation Chabad on the last day of Passover," Tveit said. Reflecting on the pattern of attacks on places of worship in recent weeks, he added: "These murderous assaults on people as they gather for prayer hurt us all. In response, we must not allow our communities to be driven apart but must redouble our efforts to live together in peace and respect."
Congregation Chabad in Poway was established in 1986.