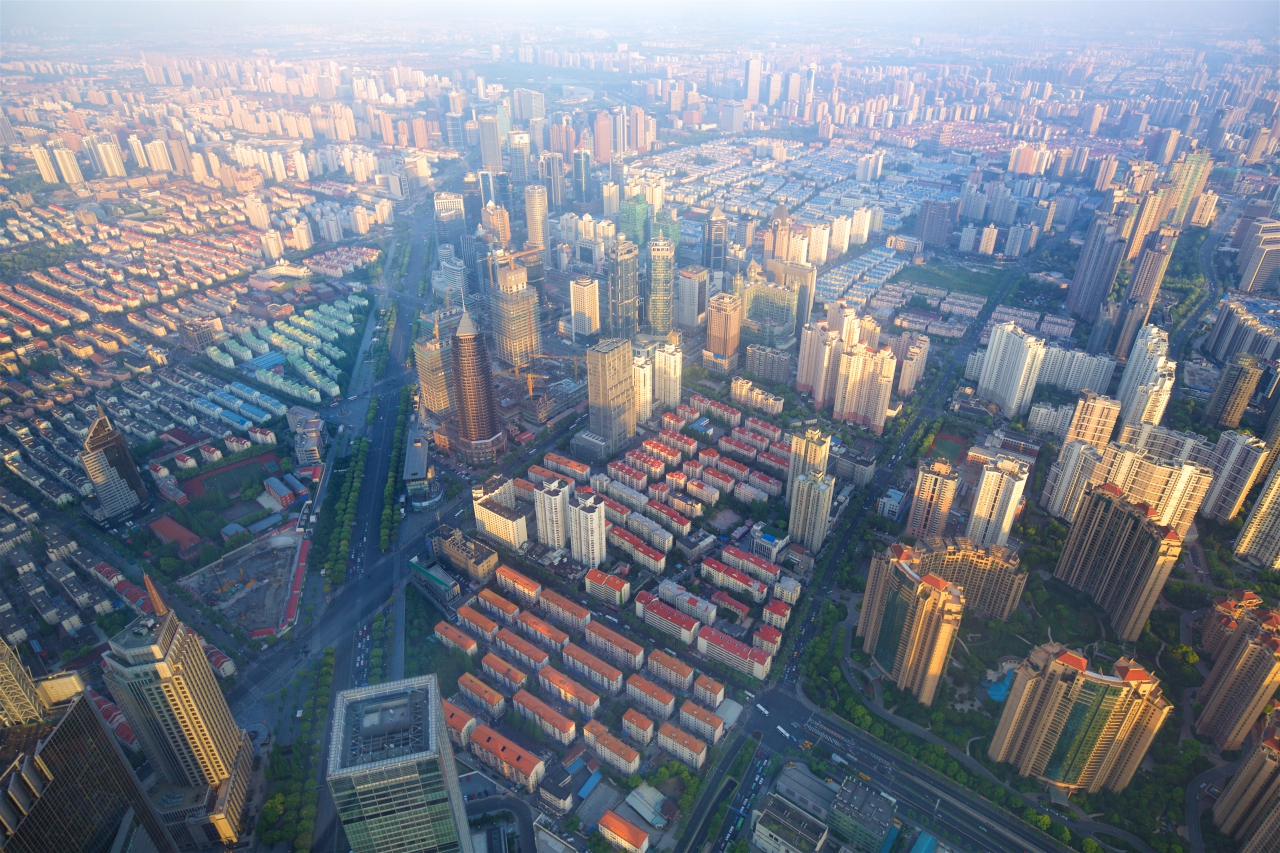 04/28/2019 China (International Christian Concern) – Hong Kong is planning to amend its extradition laws to allow suspects to be sent to mainland China, a move that comes widely criticized by rights groups and Western countries.
On April 3, Hong Kong's leaders launched the laws to grant the chief executive the right to order the extradition of wanted offenders to China, Macau and Taiwan as well as other countries not covered by Hong Kong's existing extradition treaties.
Many fear that suspects in Hong Kong, regardless of their nationalities, could be arrested secretly and sent to China without due process.
Ying Fuk-tsang, director of the Divinity School of Chung Chi College at the Chinese University of Hong Kong, joins the list of concerned Hong Kongers as he expresses his worries over potential arrests of Hong Kong Christians who minister to Chinese underground churches.
Ying told Apple Daily HK, even though the government claims that the extradition will not be applicable to suspects involved in religious or political cases, China has a track record of criminalizing dissidents and Christians with trumped up charges.
He gave the example of a Hong Kong businessman— Lai Kwong Keung, arrested by the Chinese government for smuggling 16,000 Bibles into China in 2002, was charged with the crime of "using an evil cult to undermine the enforcement of law," handed down a two-year sentence, and fined 18,000 US dollars. After the U.S. government intervened, his charge became "illegal operation" and was subsequently released and returned to Hong Kong.
With the pending extradition laws, any Hong Kong Christian in support of underground churches in China could be accused of committing economic crimes.
"House churches [in China] publish books without an ISBN, so all these books are considered illegal, which already constitute a crime. If the Chinese government suspects that you are selling the books, they can accuse you with 'illegal operation,' or tax evasion. If you give an offering, it can be seen as illegal fundraising," Ying said.
Local groups in Hong Kong have organized a rally on April 28 to oppose the amendments.