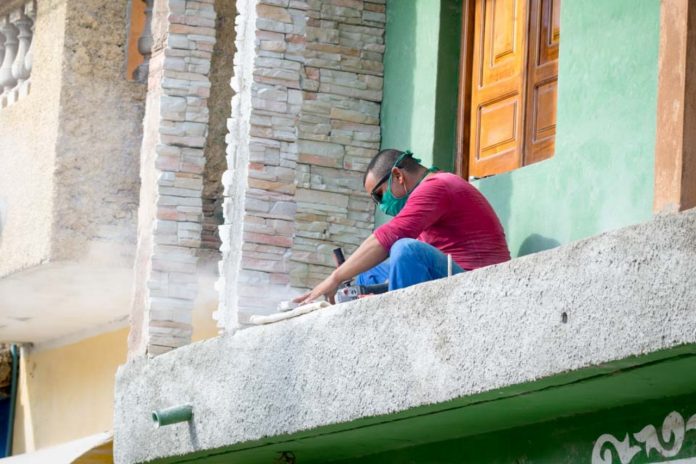 As the International Labour Organization celebrates 100 years, faith-based and civil organizations commended the anniversary, and also renewed calls for decent work for all.
The centenary will be an opportunity to celebrate the organization's achievements and reaffirm its position as the authoritative global organization for the world of work.
As one of the oldest specialized United Nations agencies, the International Labour Organization will hold multiple commemorative events around the globe during 2019.
The first major highlight of 2019 was the launch of a report entitled "Global Commission on the Future of Work."
On 11 April, a live 24-hour "Global Tour" of national events in 24 countries celebrated the work of the organization on four continents.
The Centenary International Labour Conference will run from 10-21 June in Geneva, and participants will discuss the report, and also adopt new landmark standards to fight violence and harassment in the world of work.
The Holy See made a public call for decent work and social justice for all when Archbishop Bernadito Auza, the Holy See's permanent observer to the United Nations, addressed a meeting marking 100 years of the International Labour Organization.
The Holy See is urging support for the Decent Work Agenda of the International Labour Organization (ILO). Auza said on that the 100-year celebration should be an opportunity to renew the necessary commitment to work together in order to achieve the goal of a social justice available to all, leaving no one behind.
Auza explained that the recognition of the centrality of the person means restoring dignity to work and production processes. "It means putting the working person at the forefront even before the work he does".