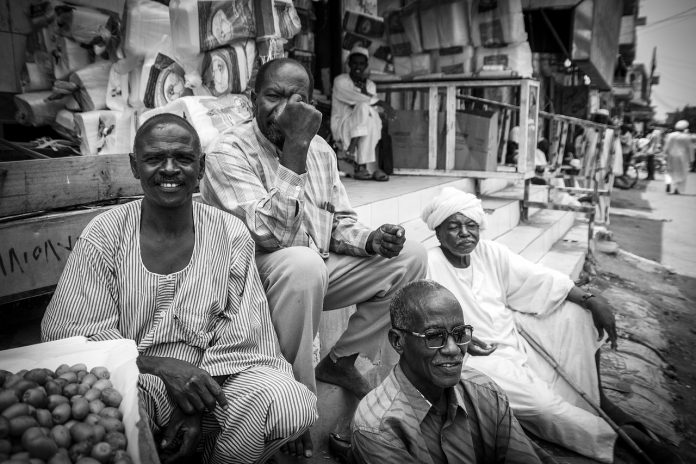 "The people of the Republic of Sudan deserve justice, peace, and democracy" declared Rev. Dr Olav Fykse Tveit, general secretary of the World Council of Churches, as large public demonstrations continue in Khartoum despite a curfew imposed by military authorities. A military council has taken power in Sudan after the ouster and arrest of President Omar al-Bashir on 11 April, following months of popular protests in the country. The military council has declared its intent of holding power for a two-year transitional period, but protests are continuing for swifter democratic transition.
"We call for restraint by all parties, and in particular for the military authorities to refrain from violence and find a way that respects the aspirations of the people for genuine participatory democracy in Sudan" said Rev. Frank Chikane of South Africa, moderator of the WCC Commission of the Churches on International Affairs.
The WCC has been supporting and accompanying the work of the Sudan Council of Churches as a convening point for the churches in confronting the difficulties faced by the Christian community in the country.
"We pray for the people and churches of Sudan in this historic transitional moment" said Tveit, "that they may find the path forward to a peaceful, inclusive and participatory future together."
World Council of Churches, oikoumene.org