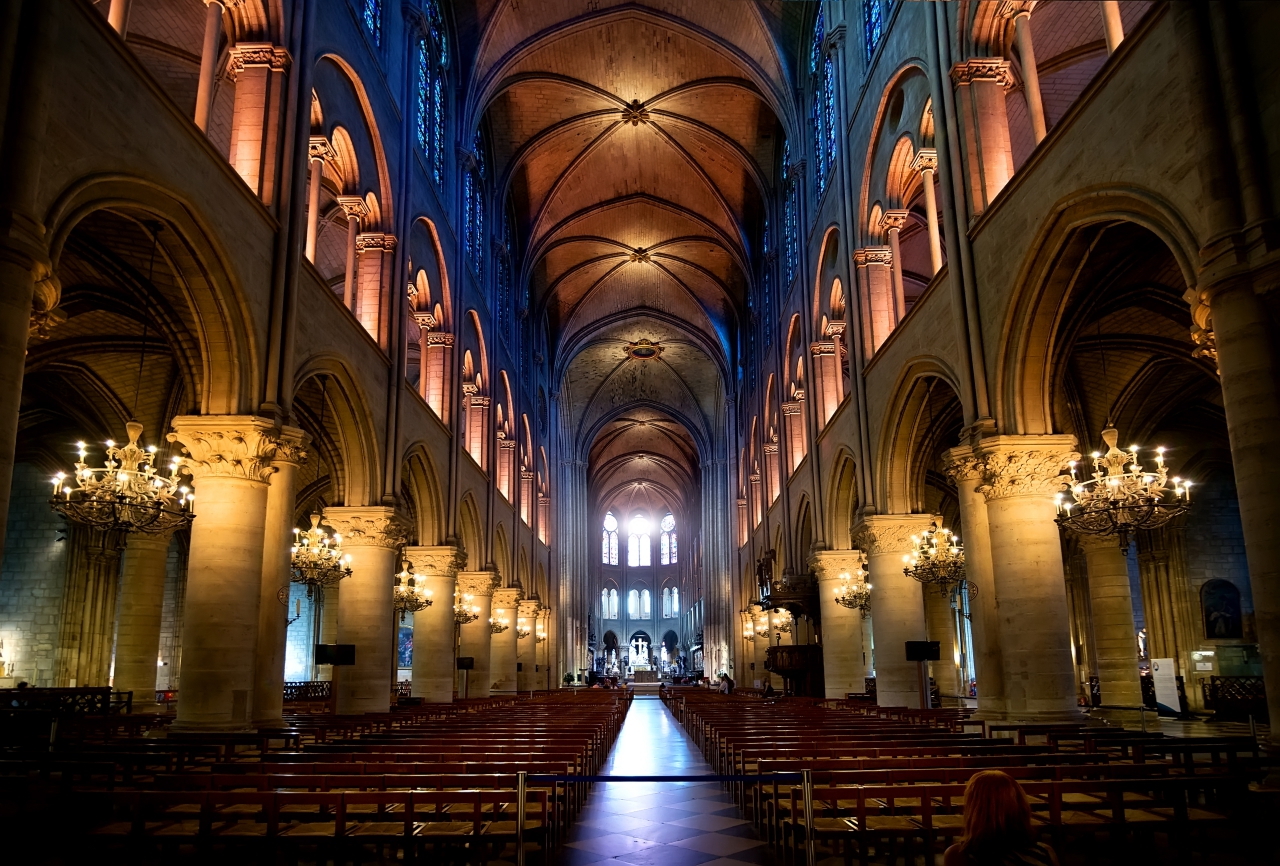 04/13/2019 Philippines (International Christian Concern) – One of the facilitators of the bombing of the Jolo cathedral last January, was killed during law enforcement operations in Patikul, Sulu on April 9, according to the military.
Colonel Gerry Besana said government troops clashed with 40 members of the Abu Sayyaf Group (ASG) under sub-leader Almujer Yada in Patikul, Sulu around 3:30 p.m. on Monday.
Barak Ingog, who was tagged by the military as one of the facilitators of the bombing of the cathedral in Jolo on January 27, was killed during the 40-minute firefight.
Ingog participated in the attack by facilitating the entry of bombers and transported improvised explosive devices to Jolo.
Two suicide bombers, believed to be a couple, detonated bombs inside and outside the Cathedral of Our Lady of Mount Carmel during Mass on January 27, killing more than 20 and injuring 109 others.
Although the Islamic State claimed responsibility after the attack, ASG is allegedly behind this act of terrorism.