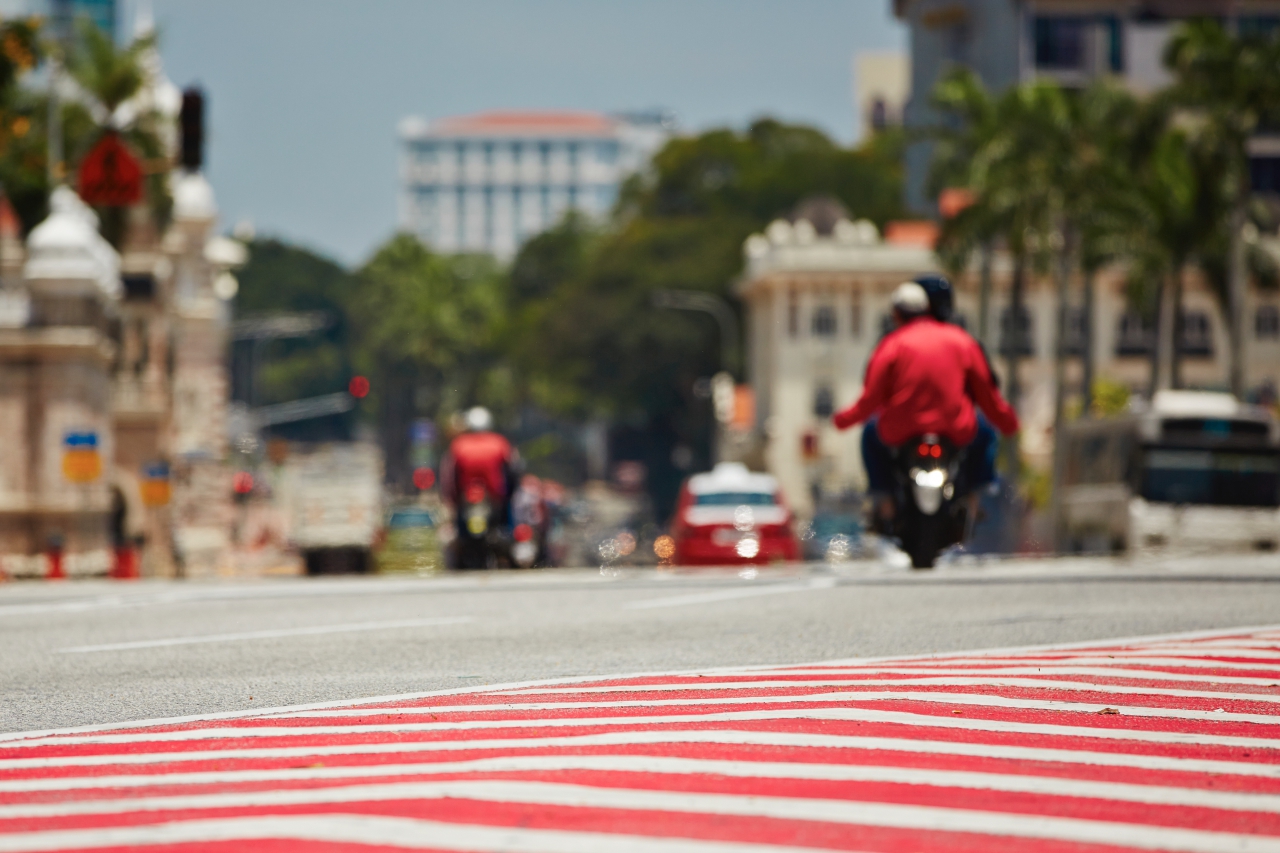 04/07/2019 Malaysia (International Christian Concern) – A group of lawyers and Citizens Against Enforced Disappearances (Caged) are giving the Malaysian government a month to investigate on missing pastor Raymond Koh and activist Amri Che Mat's cases, before they take legal action against Kuala Lumpur.
Lawyer Andy Yong said their demand is asking the government set up a special task force to investigate the matter, and for family members of the missing persons to get firsthand information on what transpired, and possibly monetary compensation for the families.
Should these demands not be met, he said, the lawyers and the NGO would be filing a lawsuit against the government under the Government Proceedings Act, in order "to seek judicial redress on the basis of natural justice."
Yong named the Government of Malaysia, Inspector General of Police Tan Sri Mohamad Fuzi Harun and the Home Ministry as respondents.
A representative of the victims' families, Sheryll Stothard, said yesterday that Andy Yong and Caged had never talked to her clients and their action do not represent the families.
Pastor Raymond Koh has been missing since the day of his abduction in February 2017. His whereabouts are still unknown. A recent report published by the Parliament-established Human Rights Commission (Suhakam) alleges that the state was behind his disappearance.