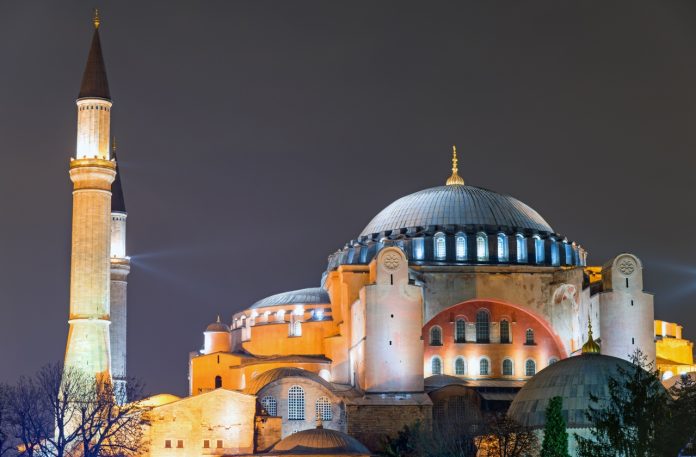 03/31/2019 Turkey (International Christian Concern) – Today, Turkey is holding local elections throughout the country. These elections are viewed as a referendum on President Erdogan, as they occur just one year after he had adjusted the constitution to solidify his power.
In the lead up to today's election, President Erdogan has built momentum behind his comments of converting the Hagia Sofia into a mosque in order to broaden his support across the country.
Last Sunday, he had suggested possibly converting this famous historic church, now a museum, into a mosque during a television interview. He then spent the following days building upon this rhetoric, ultimately saying that it was a mistake to turn the church into a museum and a change of status back into a mosque will be discussed after the election.
It is noteworthy that these comments stand in contrast to his public position in 2013, when he said that he would not consider changing the status of the Hagia Sophia. He would evolve from this position in the following years, opening it to the call of Islamic prayer in 2016.
President Erdogan says the Turkish people now demand this change of status, a nod to the sentiment of many Turks following the New Zealand mosque attacks. The attacker had written several anti-Turkish comments, including a manifesto expressing his desire to free the Hagia Sophia of Islam.