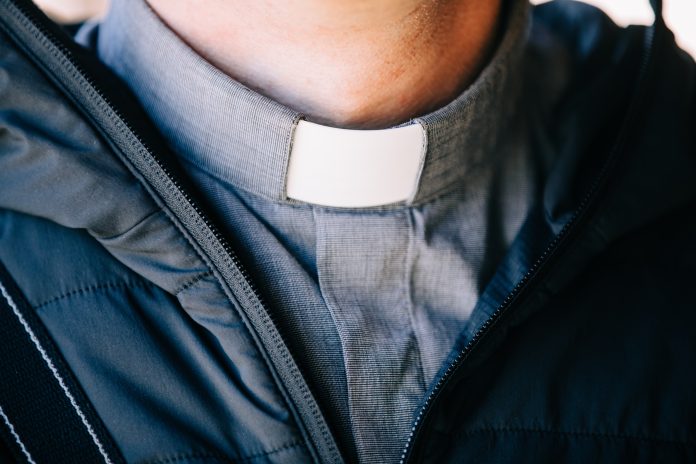 03/30/2019 Indonesia (International Christian Concern) – International Christian Concern reported that a soon-to-be priest in Indonesia's South Sumatra was raped and killed. Her 9-year-old companion survived the attack and is still recovering from the trauma.
The local police were able to capture the two suspects responsible for the murder of Melindawati, Nang (20) and Hendri (18). The perpetrators were subsequently charged with premeditated murder with death penalty.
The motivation behind the attack, however, was not religiously motivated. According to Nang, he met the victim only recently and found her to be attractive. When he confessed his feeling to her, she refused and said he was ugly. This prompted him to plan for a revenge a few days later.
He sought his friend Hendri's help and carried out the attack together. Nang said initially he only planned to rape her, but the sarong used to cover his face fell off due to Melindawati's resistance, so they decided to end her life fearing for their arrest.
Leader of Melindawati's GKII church, Rev. Trisno Kurniadi, expressed his gratitude to the police who were able to quickly uncover the murder case of her.
Though losing a good and faithful vicar, he said, "We are naturally angry with a very barbaric act. But we learn to forgive, although the law must also be enforced. We ask the perpetrators to be prosecuted to the maximum extent possible according to the law."