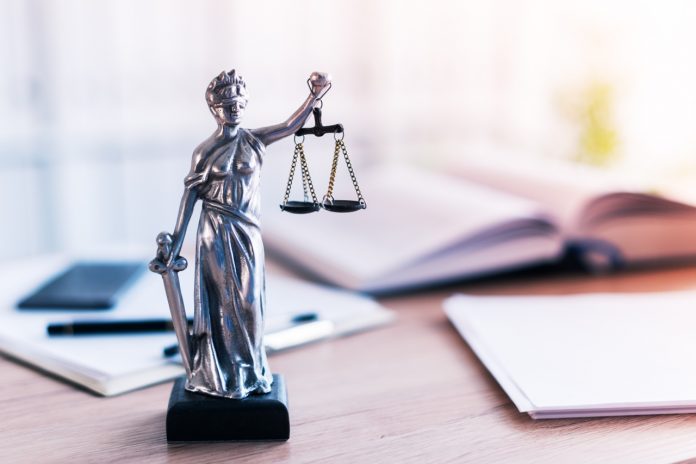 03/16/2019 Washington D.C. (International Christian Concern) – International Christian Concern's advocacy team had a successful year in 2018, expanding its scope and influence in the United States Congress through advocacy tours, our Bridge event (Policy Day) on Capitol Hill, and expanding part­nerships with like-minded organizations. Looking at 2019, ICC's advocacy team is launching sev­eral new initiatives to expand its impact and reach.
Campus Clubs
These include launching university clubs to mobilize students to advocate on behalf of the persecuted, and to raise aware­ness about Christian persecution. Campus clubs are currently active at Patrick Henry College and Southeastern University and we're working with Liberty University to find student leaders.
Fellows Program
ICC is launching a fellowship program to host subject matter experts, Christian lead­ers, and influencers as partners and regular contributors to ICC's website and social media channels.
Awareness Campaign
We are launching an aggressive campaign to reach out to all new members of the 116th Congress to inform them of the current global state of persecution.
A key effort for 2019 will be to push for the reauthorization of USCIRF (the United States Commission on International Religious Freedom).
USCIRF is a crucial agency to pressure foreign countries to allow greater religious freedom. Their research, reports, and advo­cacy are essential to ensuring United States leadership in the movement to expand inter­national religious freedom around the world.
We will continue to update you on these projects as 2019 progresses. It is a great privilege to advocate for religious freedom and bring assistance to the persecuted.