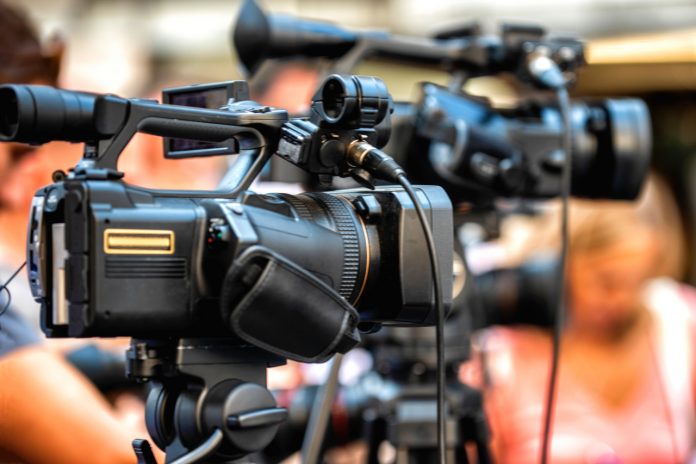 The World Association for Christian Communication, as part of observing International Women's Day, is advocating for gender equality in the news media.
In a call to action issued on 8 March, the association wrote: "Gender balance in journalism requires a shift towards media practice that responds to the needs and interests of audiences, half of whom are women."
The association noted that for every four people interviewed, seen or cited in news worldwide, only one is a woman.
The call to action includes three practical things that members and networks can do to achieve better balance in journalism, including learning more about the status of gender equality in the world news media; applying tools and resources from the End News Media Sexism campaign to hold local media accountable; and signing up to participate in the 25th Anniversary Edition of the Global Media Monitoring Project.
World Council of Churches, oikoumene.org