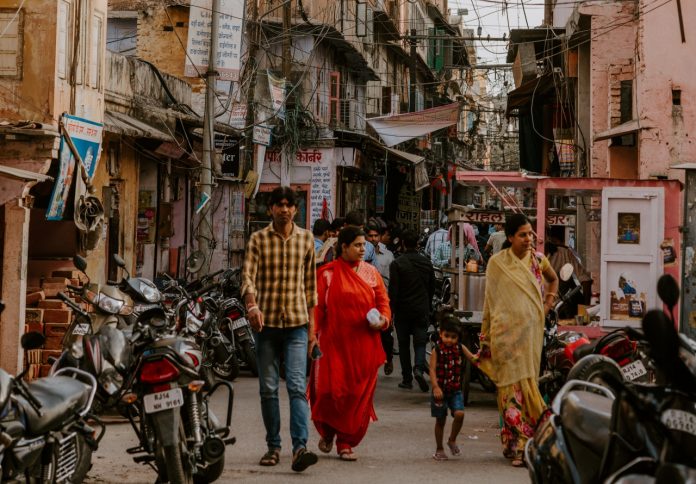 03/07/2019 Washington D.C. (International Christian Concern) – "I was terrified for a moment when I saw a group of people with wooden sticks furiously making their way into the church," Ashok Vachan told International Christian Concern (ICC). Ashok attends the Church of God Gospel Center (CGGC) located in Karkeli village in India's northern state of Chhattisgarh.
Ashok and his family came to faith in Jesus after a family member was miraculously healed three years ago. They have been faithfully attending CGGC ever since.
On Sunday, February 3, a group stormed into the building and began beating the churchgoers, including women and children. While Ashok was bruised on his back and chest, his worst pain came in seeing his mother, father, and sister being hurt. His dad was knocked unconscious, and his mother's left hand was broken.
Though the church members were terrified during the violent attack, God gave them strength to endure it. The attackers warned the congregation that they should not participate in church services anymore. However, the church members gathered for worship again the following Sunday.
"Nothing can separate us from our God, and we will not leave Jesus no matter what the consequences are."
In addition to the church attack, Ashok and his family have been facing pressure in their village. They are the only Christian family in Idakapalli village, located five kilometers from CGGC. Villagers have been warning them to recant their faith in Jesus. On the morning of the attack, Ashok felt that trouble may be coming when a group of young people in the village gathered together. Little did he know that this group would ultimately attack the church that day.
"Nothing can separate us from our God, and we will not leave Jesus no matter what the consequences are," Ashok declared. "This incident made us stronger in our faith, and we will not turn back even if worse things happen."
Christians in Chhattisgarh have been facing increased persecution in recent years. With national elections coming in April and May, an uptick in violence against Christians is being felt across the country.
Pray for Ashok and his family to remain strong in their faith and to be beacons of light in their village. Pray for the hearts of the church attackers to be transformed. Pray that the upcoming national elections will bring a more peaceful climate for Christians in Chhattisgarh state and throughout India.