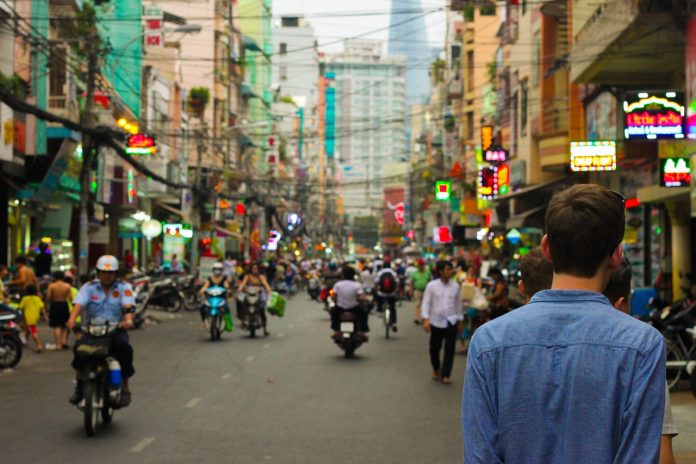 03/10/2019 Hong Kong (International Christian Concern) – On Friday, U.S. ambassador-at-large for religious freedom Sam Brownback urged China to correct its religious policies while noting the possible sanctions available if Beijing fails to end violations of religious freedom.
Speaking at the Foreign Correspondents' Club in Hong Kong, Brownback raised the issue of Xinjiang's 're-education camps', where an estimated 1 million ethnic Uyghur Muslims in China's far west are detained. He also brought up other measured used by Beijing to clamp down religion, including the handling of Tibetan religious leadership succession and the crackdown on unofficial Christian churches. He also called for the release of pastor John Cao and pastor Wang Yi, who have both been imprisoned with trump up charges.
"It seems that the Chinese government is at war with faith. It's a war they will not win," he said. "The Chinese Communist Party must hear the cry of its people for religious freedom."
While he did not discuss in detail the measures Washington would use in handling what he called a wide range of persecutions of faiths and religious freedoms in China, in an interview with the South China Morning Post, the former Kansas governor said, "The wheels of justice turn slowly and these are matters that are being investigated, reviewed and gathering … often they can take long periods of time as the government assesses the severity and the nature of actions to cause a better outcome."
He reassured that the current administration feels very strongly about religious freedom and is aggressively pushing for the agenda [with China].