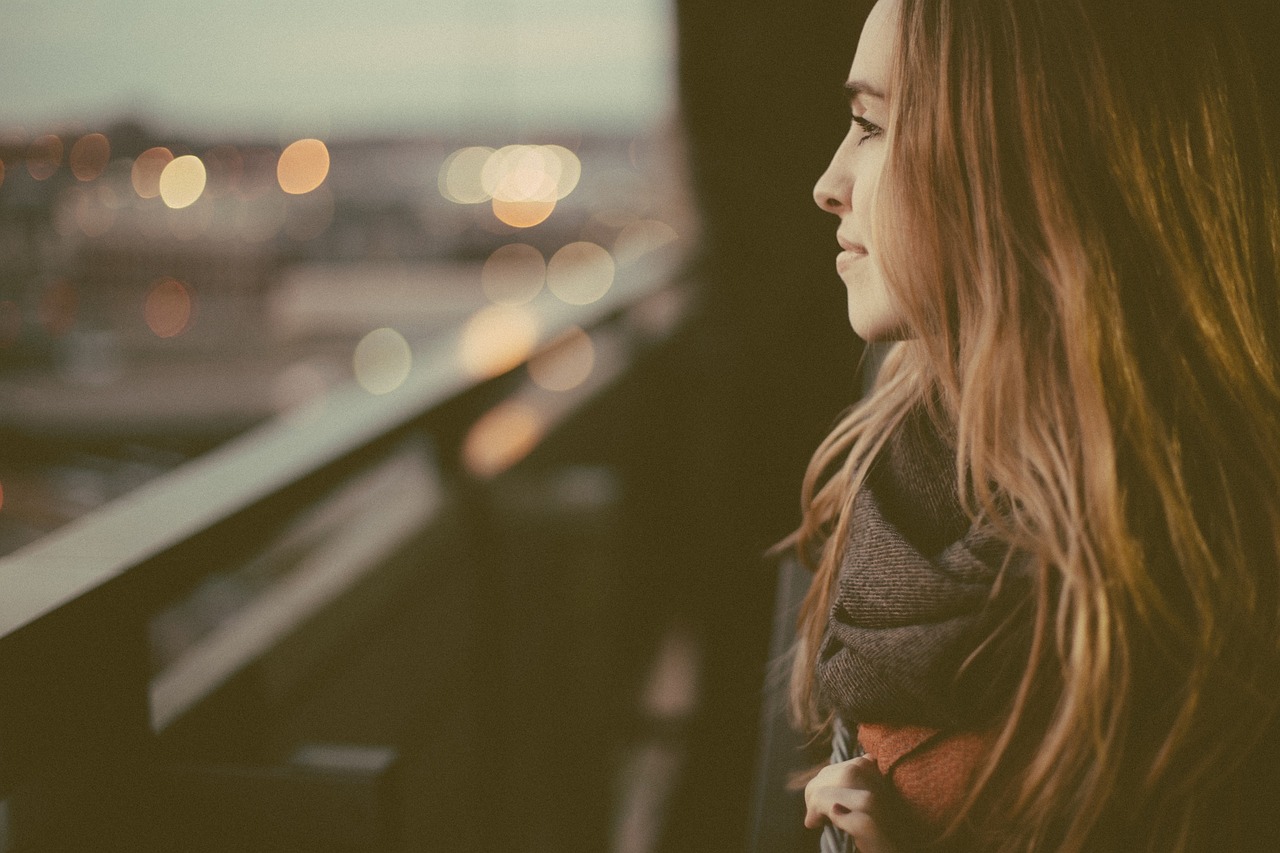 On International Women's Day, 8 March, staff based in the Ecumenical Centre in Geneva organized a worship service to acknowledge achievements of ecumenical organizations in the area of gender justice.
Organized jointly by the World Council of Churches (WCC) and the Lutheran World Federation, the service included celebratory singing as well as sombre reflections and prayers for women who are affected by conflict, migration, gender-based violence, economic exploitation and discrimination.
The congregation prayed: "Gracious God, may those who are escaping the ravages of war find shelter and sustenance. May the land in which they seek refuge welcome them and treat them with hospitality. May those who are seeking to stop the threats of violence against them find a peaceful and healing place. Help them and us to hold on to the hope for a new beginning".
Building just communities of women and men is a priority for the WCC. The "Thursdays in Black" campaign, as a united global expression of the desire for safe communities through the simple gesture of wearing black on Thursdays, promotes an end to violence against women and girls.
World Council of Churches, oikoumene.org