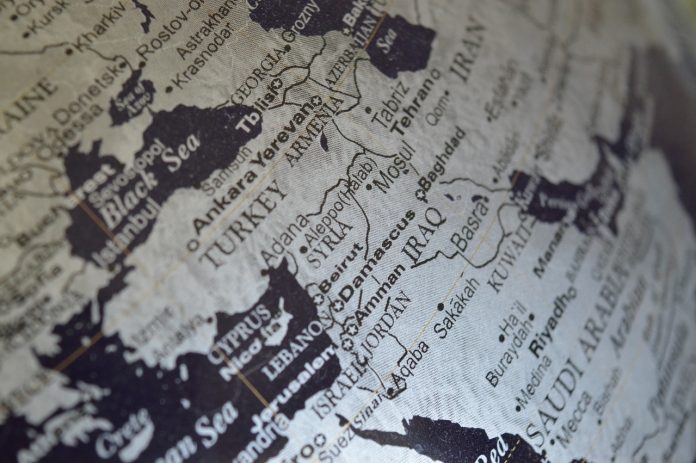 03/10/2019 Syria (International Christian Concern) –  As the battle continues in the last territorial stronghold held by ISIS in Baghuz, Syria, reports swirl about high profile Christian clergymen believed to be held captive there. In the latest report, a Syrian Orthodox priest stated that the church is currently negotiating the release of Archbishop Mar Gregorios Yohanna Ibrahim from ISIS.
The Archbishop was kidnapped alongside the Greek Orthodox Metropolitan of Aleppo in 2013. No credible information about their disappearance resulted, although ISIS or other jihadist militants were thought responsible. In Turkey, controversy is ongoing regarding the trial of a former ISIS member believed to have killed the two clergymen.
The Syriac Church has long held out hope that the Archbishop is alive. The most recent report comes just days after headlines arose in Lebanese press that negotiations are ongoing for the release of Fr. Dall'Oglio, a priest kidnapped in Raqqa in 2013. It is worth noting that most of the press covering these two negotiations are closely connected to Hezbollah, a terrorist organization backed by Iran.
The environment within which these two reports have arisen is massively complex, as it involves multiple actors with varying interests. Baghuz is widely perceived as the last territorial stand of ISIS, the last opportunity to find groups of those kidnapped by the militants. For religious minorities whose loved ones were disappeared by ISIS, Baghuz represents the last hope for finding closure.