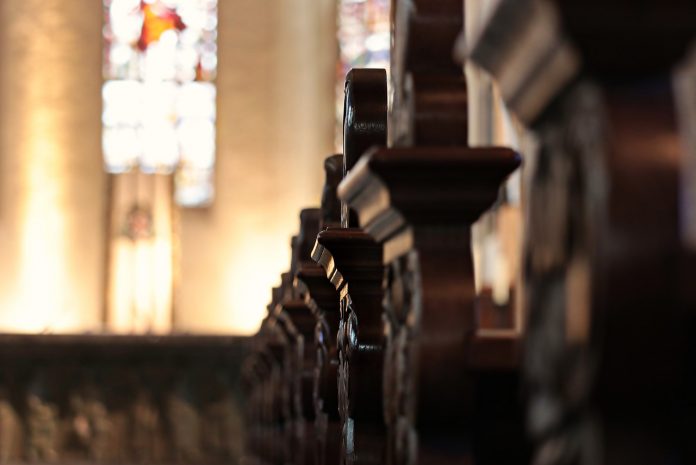 03/10/2019 Kazakhstan (International Christian Concern) – Christians in Taraz, Kazakhstan are experiencing a crackdown by local police as they try to gather for worship. According to Forum 18, police in Taraz raided two Baptist worship meetings, fined three Christians, and issued two other warnings in just the month of February.
The crackdown started when anti-terrorism and other police officers raided two Baptist worship services on successive Sundays in Taraz. The first raid took place on February 10 and the second took place on February 17 according to Forum 18.
The police also fined three Christians ranging between one and two months' averages wages for practicing their faith without government permission. The police also warned other Christians that they would be punished if they continued to meet for worship without state permission.
When Forum 18 contacted the head of the Regional Religious Affairs Department in Taraz regarding the crackdown, he claimed to have no information regarding the raids. The official when on to explain that people are not allowed to meet for worship without government permission.
According to Open Doors USA, Kazakhstan is ranked 34 in its top 50 World Watch List which ranks the hardest countries in which to be a Christian.