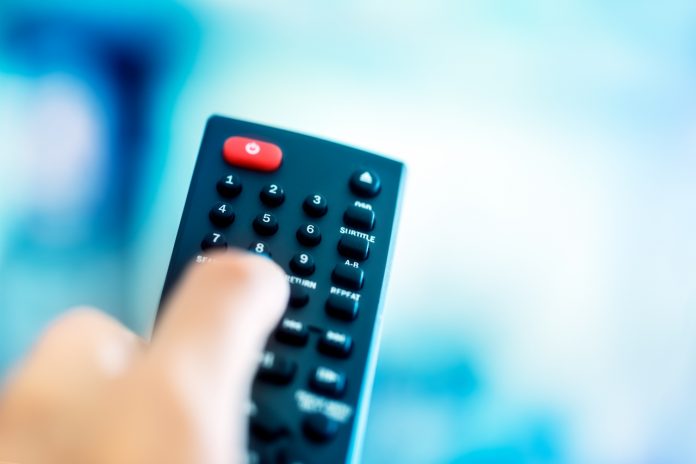 Christian from Sonsonate, town in Salvador, Central America, told how she opened a local church after watching sermons of Manmin Central Church on TV.
43 y.o. Elvia Marina learned the words of the Bible from her mother when she was a young girl. She always had the desire to go back to church during her teens, but couldn't because of alcoholic father.
One day, she heard the voice within her heart saying, "Your current life is not the life that I prepared for you," and Elvia began going to church again. She had many questions regarding the words of the Bible, Holy Spirit but local church couldn't give all the answers.
In February 2014, christian was doing house chores with the TV on channel 17 and she stopped working to listen to the sermon. It was toward the end of the message titled 'Faith'. I jotted down the name of the preacher and the contact info of the church.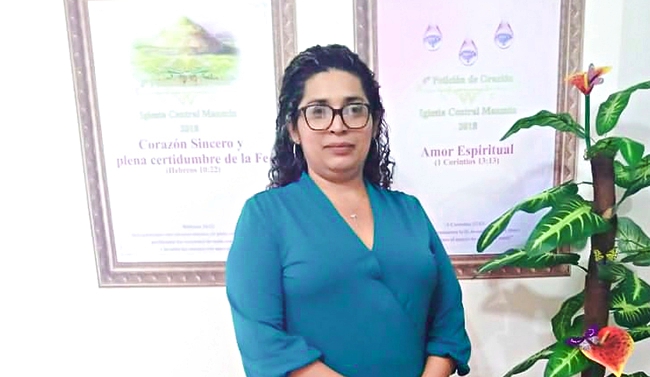 "I was very shocked. My heart increasingly felt like it was going to burst as I listened to more of his sermons," – she adds. – "It was the church I had been praying for so desperately. Since then, I gathered some of my acquaintances to pray and listen to the sermons together with me."
Elvia Marina searched for a branch church of Manmin on the Internet, and visited Alta Vista Manmin Church. She attended the branch church for some time, but it was too far from her house. She opened a prayer house in Sonsonate. Later she opened a branch church in Sonsonate, and there are signs and evidence that God's presence is with them.
"In October 2018, there was a flood in the area that destroyed many houses and caused several deaths, but all the church members were protected by God. There was also forecast to have continuing heavy rain with lightning, but we prayed and it only drizzled next day, Sunday the 21st, and all the weather warnings of heavy rain all over El Salvador were lifted on the 22nd." – says Elvia. 
Christian said that Manmin Central Church was a very good example that showed how people are supposed to love God. She hopes to visit Manmin Central Church one day and worship with the members there.
Manmin Central Church, manmin.org