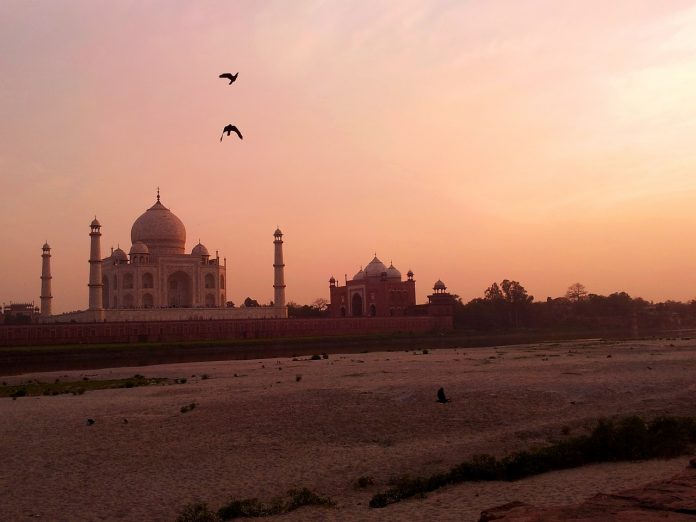 02/24/2019 India (International Christian Concern) – A Christian man in India's Odisha state, formally known as Orissa, was found beheaded earlier this month. According to Persecution Relief, a local ministry in India, this Christians was brutally murdered because of his conversion to Christianity.
Speaking to Asia News, Shibu Thomas, founder of Persecution Relief, reported that Anant Ram Gand, age 40, "had converted to Christianity nine months ago and had been baptized for only two months. His conversion aroused the ire of the villagers, mostly Hindu fanatics. They armed the Naxal [Indian Maoist guerrillas] who physically committed the murder."
Gand was reportedly murdered on February 11 in the village of Raigarh Tehsil, located in the Nabarangapur district of Odisha. Persecution Relief, who met with Gand's family, reports that Gand was abducted by three men who attacked him at his home. Later that day, Gand's body was found beheaded in the middle of the road.
According to Persecution Relief, Hindu radicals within Gand's village never accepted his conversion to Christianity and used the Naxal guerrillas to kill Gand.