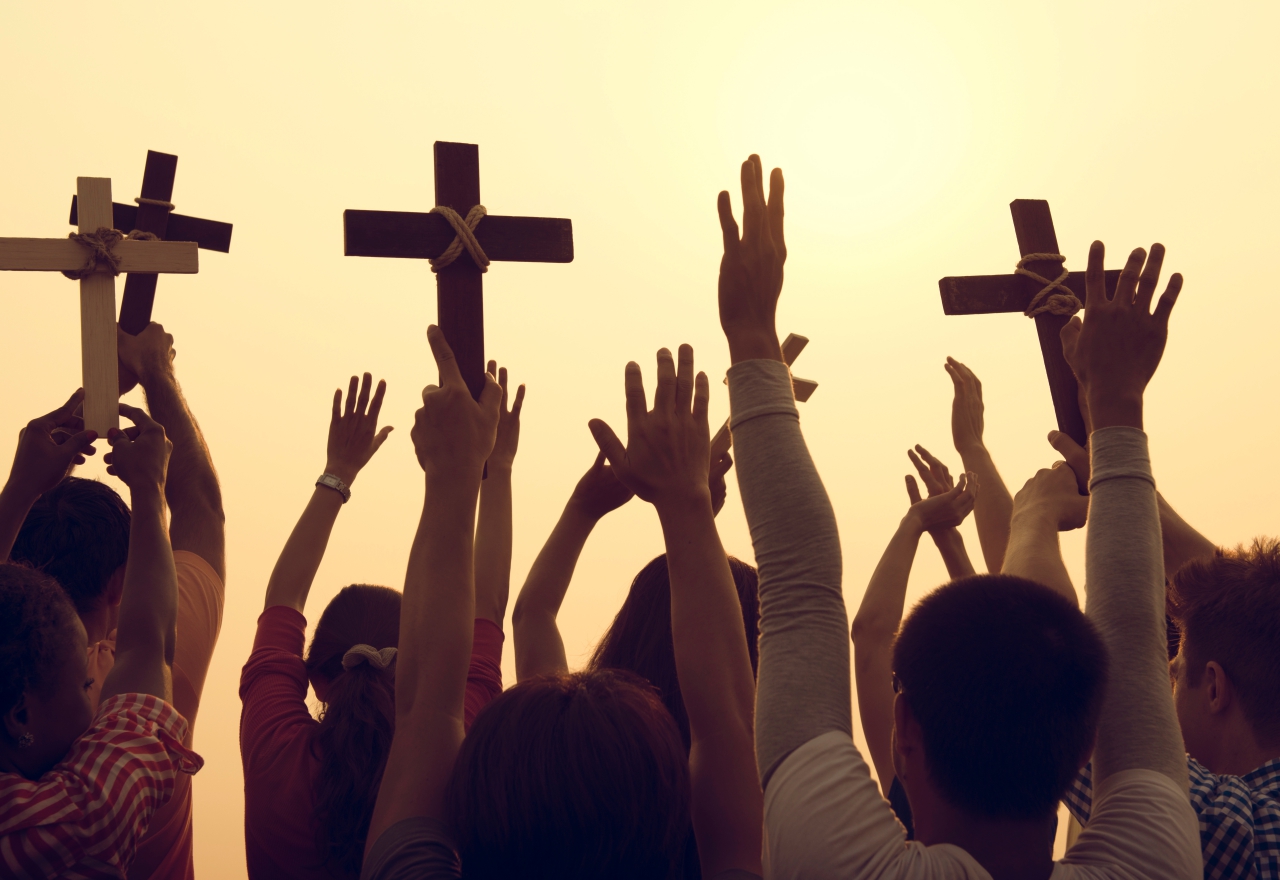 02/17/2019 Washington D.C. (International Christian Concern) – October 2018 marked the 20th anniversary of the International Religious Freedom (IRF) Act of 1998. The act empowered the United States to promote religious freedom around the world by making it a core compo­nent of US foreign policy. As part of the act, the US monitors religious freedom in other countries and holds them account­able when conditions deteriorate. These conditions are monitored through reports issued by the United States Commission on International Religious Freedom as well as the International Religious Freedom offices at the US Department of State.
Since the act passed, the world has become more aware of persecution and the deteriora­tion of religious freedom. In fact, one of the greatest developments from the act was the Ministerial to Advance Religious Freedom which took place at the State Department in July 2018. The event highlighted the major issues preventing the advancement of religious freedom and elevated, once again, the importance of securing the fundamental freedom in countries where conditions are worsening for Christians and other religious minority groups.
The act elevated international religious freedom and empowered not only NGOs and policymakers to make a difference, but gener­ated a voice in the halls of the United States government on behalf of persecuted commu­nities around the world. This is perhaps one of the greatest accomplishments of the law.
The voices of these persecuted communi­ties directly influence United States diplo­mats as they craft foreign policy in coun­tries that consistently oppress Christians and other religious minorities. In the case of Andrew Brunson, an American missionary who was imprisoned for almost two years in Turkey, the United States pressed his case on the grounds of religious freedom and eventu­ally secured his release.
While religious freedom continues to face significant challenges around the world, the IRF Act of 1998 stands as a hallmark law of the United States in enshrining this foundational freedom as a core component of US policy abroad. Most importantly, it affirms the United States' commitment to standing with perse­cuted communities around the world.