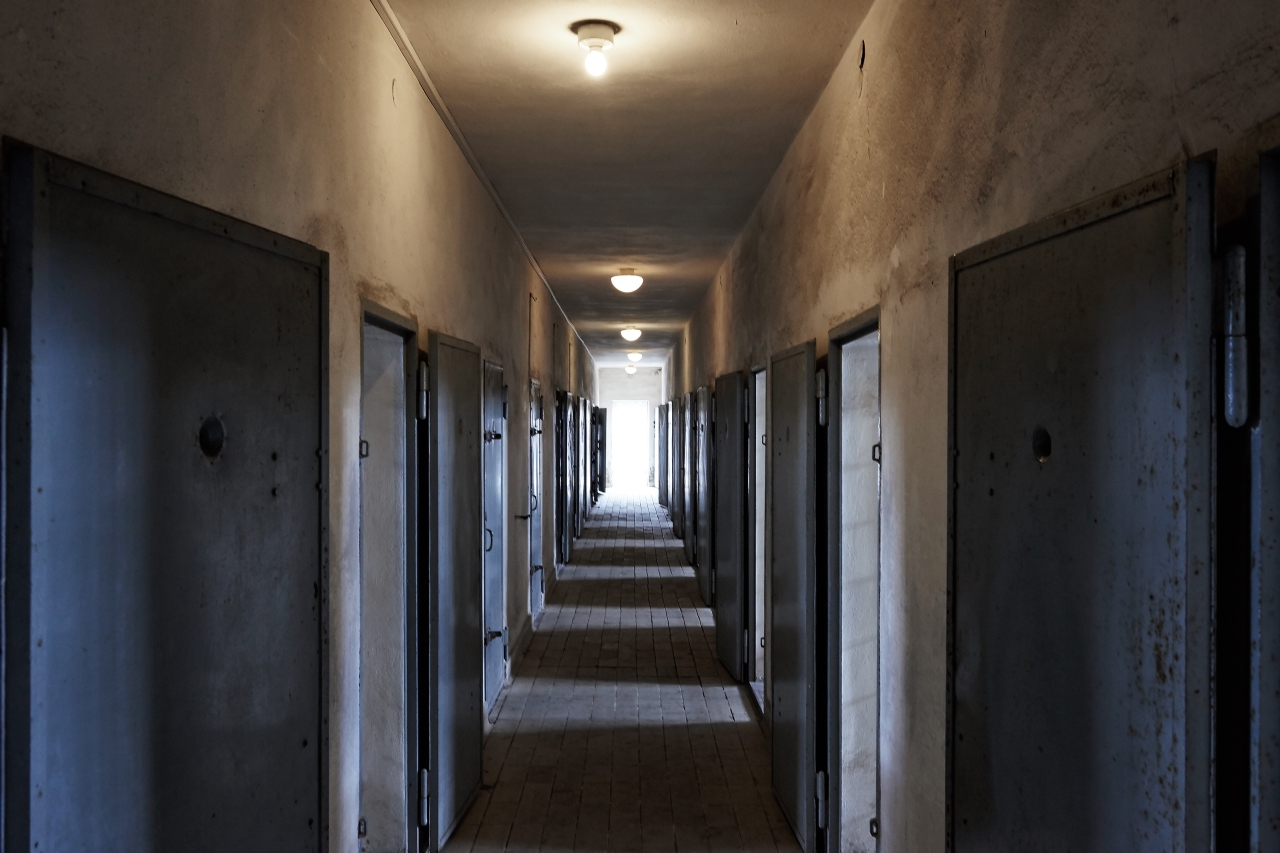 02/17/2019 North Korea (International Christian Concern) – A North Korean Christian, identified only as "Prisoner 42" for security reasons, told Christian persecution watchdog Open Doors the torture and beatings she endured for her faith and how God stayed with her through the brutality.
She became a Christian after fleeing to China in the midst of North Korea's great famine during the 1990s. She was however captured there and sent to a North Korean prison camp, where she was put in solitary confinement for a year.
With her head shaved, she faced repetitive harsh questioning from the guards: "Why were you in China? Who did you meet? Did you go to church? Did you have a Bible? Did you meet any South Koreans? Are you a Christian?"
She had to lie in order to stay alive. "Am I a Christian? Yes. I love Jesus. But I deny it. If I admit that I was helped by Chinese Christians, I will be killed, either quickly or slowly," she said. "They will murder me in this North Korean prison. Every day, I'm beaten and kicked — it hurts the most when they hit my ears. My ears ring for hours, sometimes days."
She sustained her faith by singing and praying in her head. She also met another Christian woman after she was forced to divorce her husband, released and transferred to a re-education camp.
"Inside this North Korean prison, we ended up forming a secret church. When we met and felt safe enough, we prayed the Lord's Prayer and the Apostles' Creed," she added. "She was actually much braver than I was. She spoke to others about Christ as well."
Eventually this other Christian was taken away. "Prisoner 42" on the other hand, was released after two year. She wants to find her husband and children so she could share the gospel with them.
North Korea has repeatedly topped the lists of countries persecuting Christians both by the NGOs and the U.S. government. It's ranked as the most difficult place for Christians to live in, because the state views Christians as their number one enemy.