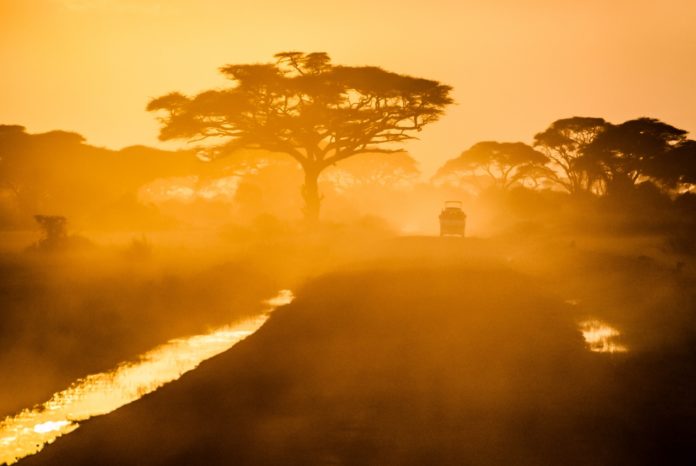 01/16/2019 Kenya (International Christian Concern) – Christians fear being targeted and attacked by al-Shabab militants along Kenya's border with Somali. Starting in 2017, attacks on non-local Christian workers, including miners and teachers, have become almost a common occurrence.
In a recent attack, which happened in October 2018, two Christian teachers working at Arabia Boys Secondary School were killed. According to reports, the teachers were killed when al-Shabab militants threw an explosive into their apartment block.
This anti-Christian violence has led to a swell in non-local Christian teachers requesting transfers to safer areas. According to the Religious News Service, more than 1,100 Christians teachers have fled the area since 2017.
"These people call us black Satan, devil and Kafir," Jared Nyanchong'i, a Christian teacher, told the Religious News Service. "The life of teachers is very important. We love teaching, and we can teach in all parts of the country – but only when our lives are not threatened."
Across the country, the Kenyan security forces continue to battle with the al-Shabab extremist group. Yesterday, al-Shabab militants attacked the DusitD2 hotel complex in Nairobi's Westlands neighborhood. According to the country's president, Uhuru Kenyatta, 14 people were killed.