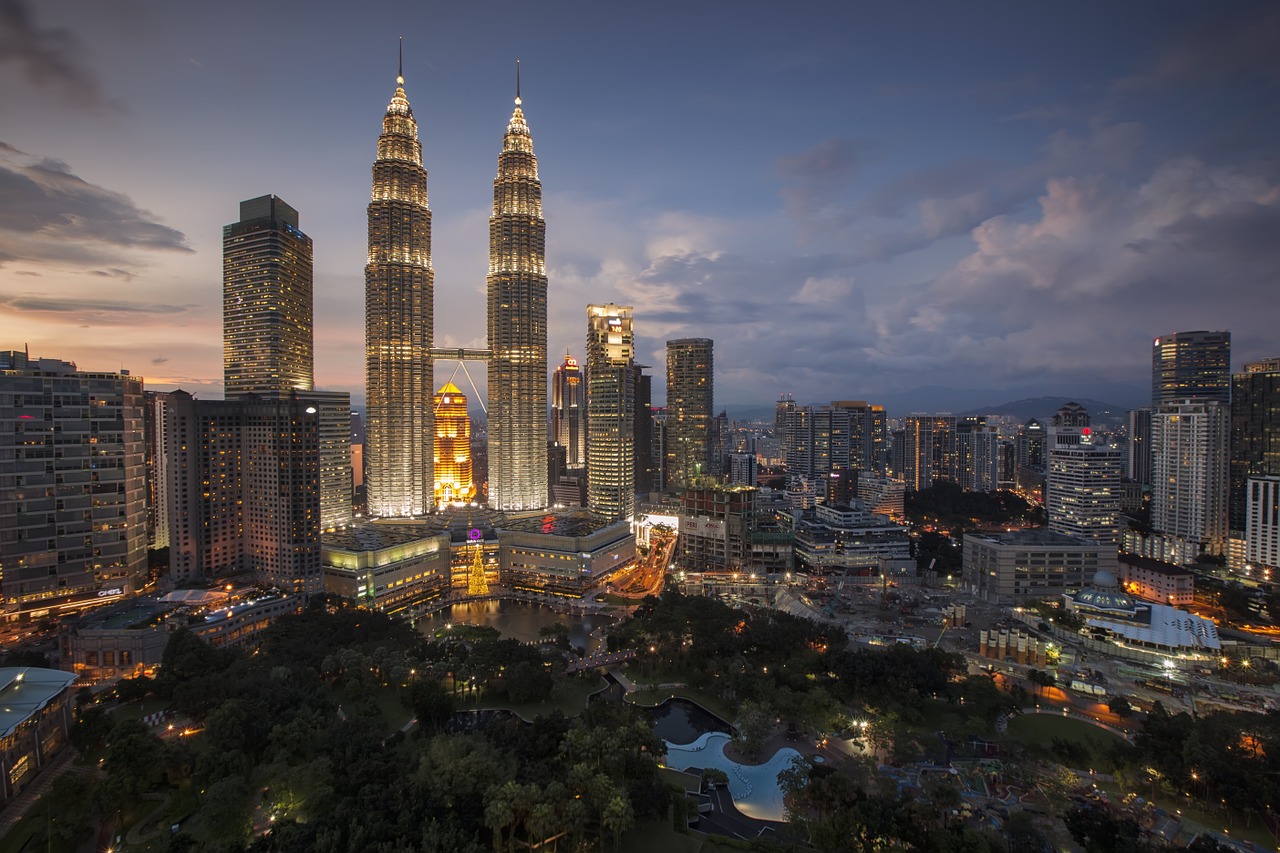 01/13/2018 Malaysia (International Christian Concern) – Prime Minister Mahathir Mohamad pledged on Friday via social media platforms that his government will be "very sensitive" towards all religions, while urging people to obey the rule of law.
The postings on Twitter and Facebook came after his meeting with council members of the Malaysian Consultative Council of Buddhism, Christianity, Hinduism, Sikhism and Taoism (MCCBCHST) at his office in Putrajaya.
The prime minister said despite the differences, Malaysia is more peaceful than some countries in terms of racial harmony and religious tolerance.
MCCBCHST vice-president Sardar Jagir Singh told Malaysiakini that Mahathir assured the government will be inclusive of all. "We discussed various issues of concern and an inclusive Malaysia. Tun (Mahathir) heard all issues patiently and said he would personally look into them. He added, "He also affirmed that the Harapan government will be inclusive and will be guided by the Federal Constitution and the rule of law."
The Mahathir administration was recently criticized over its stand on the International Convention on the Elimination of All Forms of Racial Discrimination (ICERD). Those against the ratification of the convention argued that it would threaten the special position of the Malays and Islam. The government announced that it would not ratify the convention after several Muslim groups lodged vehement protests last month.
Malaysia is a Muslim-majority country with Islam as its official religion, though its Constitution also states that other religions can be practiced safely and peacefully in all parts of the Federation.