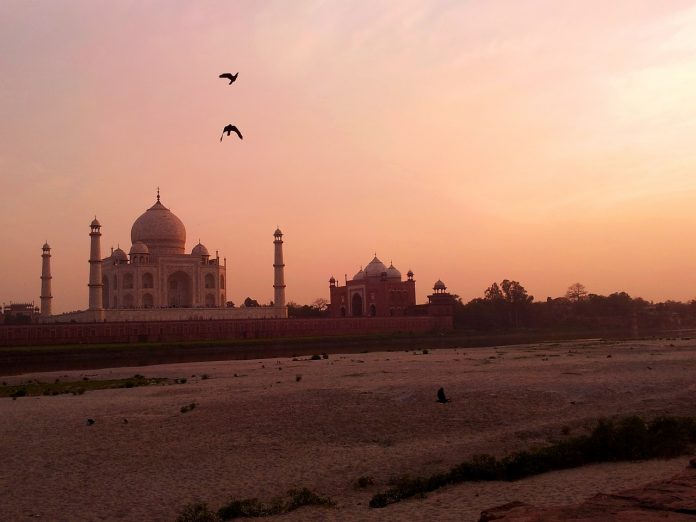 01/07/2018 India (International Christian Concern) – Four Christians, including Sonu Kumar, Rakesh Maurya, Satnam and Shribaghwan, were recently arrested in India's Uttar Pradesh state after being falsely accused of forced conversions. Speaking to Asia News, Sajan K. George, President of the Global Council of Indian Christians, denounced the arrests and claimed the Christians were doing nothing illegal.
"They were placed in custody while some right-wing activists accused them before the police of carrying out missionary activities," George told Asia News. "Christians enjoy the constitutional right of worship and prayer. They were doing nothing illegal, nor did they disturb public order."
Across India, Christian leaders are often harassed by Hindu radicals making false claims of forced conversions and blasphemy. Because of the legally ambiguous nature of these crimes, they are easily abused by radicals seeking to stop Christian activities in a given area.
Seven states across India currently enforce Freedom of Religion Acts, commonly referred to as anti-conversion laws. Uttar Pradesh, where the four Christians were arrested, is not one of these seven states.