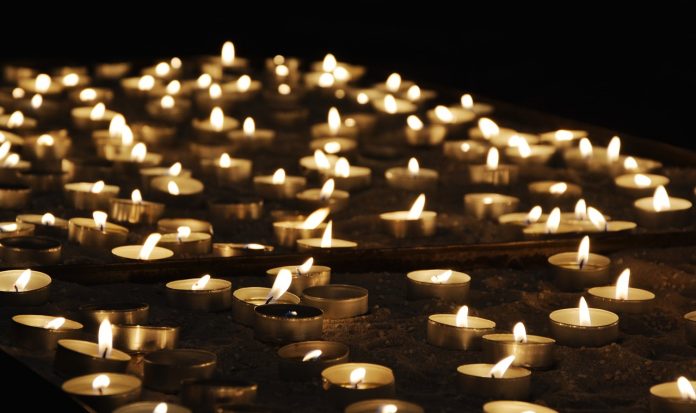 "Let us promote inclusion from the family to society level." This was the clarion call made by Rachna Singh, National Council of Churches in India (NCCI) executive committee member and Sanjay Singh, director of the Church of North India stewardship ambassadors' ministry during the Christmas celebrations of people with disabilities on 1 December at the NCCI Campus in Nagpur.
The gathering, which sought to show a model of inclusive Christmas celebrations, was attended by over 350 people including 200 children and people with disabilities who reflected on Jesus, a migrant child who was born on a cold winter evening in the wilderness of Judea. The attendees also celebrated glad tidings of great joy: the joy of inclusion and social justice as well as the justice of bringing the wise men and shepherds together.
Children with disabilities brought the message of inclusion to the celebration through dance, songs and enactments. Besides various presentations from different people, the story of Christmas was re-told in a manner that children with disabilities understood. Characters included an autistic Joseph, a Down-Syndrome Mary, a commodified baby Jesus, and Santa on a wheelchair. As a sign of solidarity, participants donned a disability ribbon, a sign of commitment saying, "I will uphold the dignity and rights of persons with disabilities. I commit to advocate for just and inclusive communities."
The celebration, held annually on the eve of the Advent to mark the beginning of the Christmas season, was organised by the NCCI – Indian Disability Ecumenical Accompaniment. It was attended by representatives of different faith-based and secular organisations in India. At the end of the celebration, children and people with disabilities received gifts from the hands of Santa on a wheelchair.
World Council of Churches, oikoumene.org