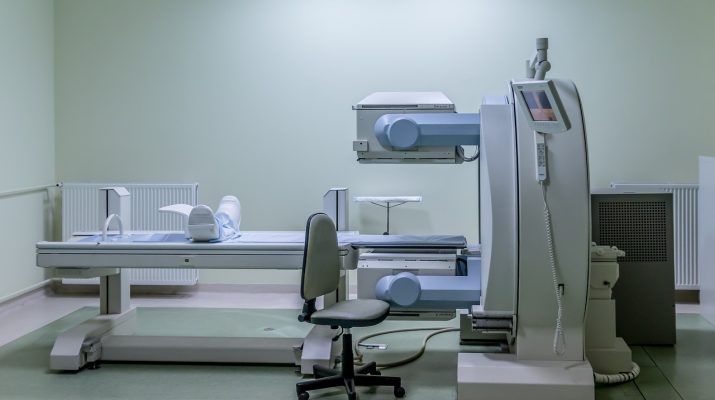 On October 2, 2017, a Chinese boy Wi mistook very hot water for cold water and drank it up in a gulp. Afterwards, he suffered from serious pain. When he ate, he vomited all. He couldn't eat.
The endoscope identified that the lower part of his esophagus wall had decomposed and was ulcerated and infected. The affected part was congested with blood and swelled up, so it could also lead to bleeding. In December, he was examined again through esophagography. The lower 7.3cm-long part of the esophagus became narrow and the narrowest part was just 1mm.
He could not eat solid food for four months after the accident and lived only on thin rice gruel and milk. He lost a great deal of weight and couldn't go to kindergarten. His mother said, "He told me to give him food, whining. When he cried and asked why he couldn't eat, my heart was broken."
She couldn't leave him to live that way. She began to pray and asked herself why God hadn't been able to protect her son. She realized and repented that she had broken peace and harbored hatred though she had been taught through a sermon to make peace with everybody and that hatred is spiritual murder.
She prepared for the meeting with Senior Pastor Dr. Jaerock Lee and came to Korea in February 2018. She received his prayer in person. That night, something amazing happened. Her son was set free from the serious pain that he had suffered from for the previous four months. He could even eat bread. Hallelujah!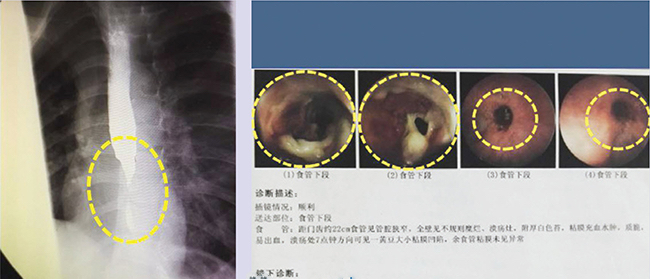 His parents are so happy when they see their son recovering more and more. Since then, he has eaten well and recovered his health. Now he is attending elementary school normally.
Let's give all thanks and glory to God!
Manmin Central Church, manmin.org