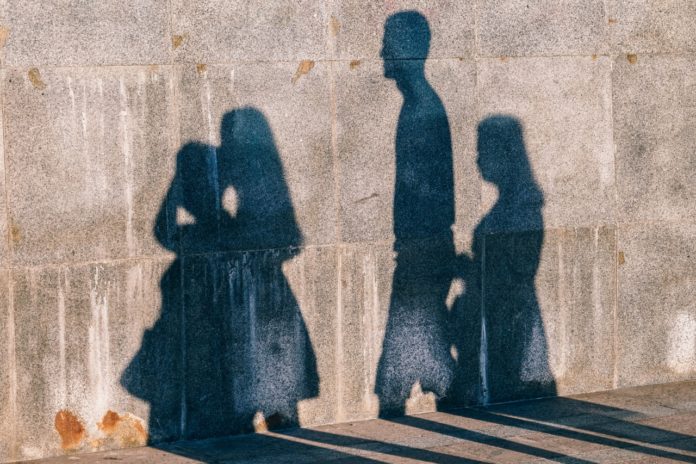 A new report by journalist Serdar Korucu indicates that Syrian Armenian refugees are intentionally avoiding Turkey. Instead, they chose to travel much more dangerous paths to other regional countries, or even Armenia.
Armenians are an ethnic group who are also Christian. According to the report, Syrian Armenians remember the 1915 genocide perpetuated by Turkey against Armenians. Many Armenians living in Syria came there after surviving the genocide. With the genocide such a recent memory, Syrian Armenians are fearful that they will may face even greater challenges if they flee their war-torn country to Turkey.
Christians have experienced multiple genocides in the Middle East. The historical implications of these genocides continue to haunt those who are now facing a similar situation. Christians in Syria, as well as Iraq, have been singled out by the violence which grips these countries. Many desire to leave—but not if it means going to an even worse situation.
International Christian Concern, persecution.org