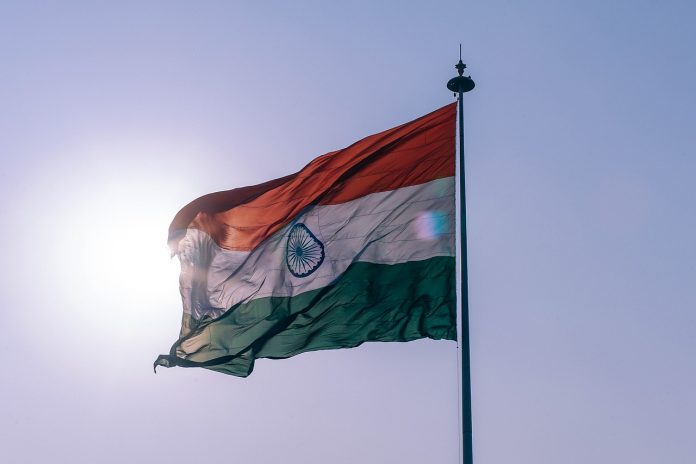 11/04/2018 India (International Christian Concern) – Seven Christians in Agra, a city located in India's Uttar Pradesh state, were attacked and beaten with hockey sticks by dozens of Bajrang Dal and VHP hardline activists. To justify their assault, the hardliners claim the Christians were attempting to forcefully convert Hindus and were using derogatory language against Hinduism.
On Tuesday, October 30, the Christians, including five men and two women, were leading a prayer meeting at a hotel in Agra. According to one of the victims, the Christians were just finishing a music program when the attack started.
Five men and two women were severely beaten. The hardliners then handed their victims over to the police, who registered cases against the beaten Christians.
False accusations of forced conversion or blasphemy are often used to justify attacks on Christians in India. Attacks on Christians and their places of worship have more than doubled since the current BJP-led government took power. In 2014, the year the BJP assumed power, Christians endured 147 attacks according to the Evangelical Fellowship of India (EFI). In 2017, after three years of BJP rule, EFI recorded 351 attacks on Christians.